Let us support you to Make life with your dogs, easier
Welcome to #ControlTheMeerkat where you can learn how to 'help your dog to help themselves'. This is a safe place for all who want to understand more about why their dogs behave the way they do and what they can do to help them.
Overwhelmed,
Lost and not sure what's best for your or your dog,
Scared of your dog,
Unsure of what to do next,
Worried about yours, your family, or public safety.
Like walking is a chore and not a joy.
As though you're walking on egg shells with your dog,
Feel as though you've tried everything ?
Join our community and let us help you. We can help give you the tools you need to understand your dog and increase their responsiveness to you.
What does a meerkat have to do with dog training and behaviour ?
 The Meerkat is an analogy developed by Danielle Beck, MSc, to help caregivers to understand how the brain affects your dogs behaviour. Often our dogs react so quickly we lose control, they're like a different dog and the treats just dont work. This emotional highjacking we refer to as 'The Meerkat' and we can show you how to 'Control The Meerkat' so you can train your dog.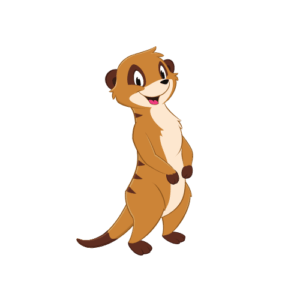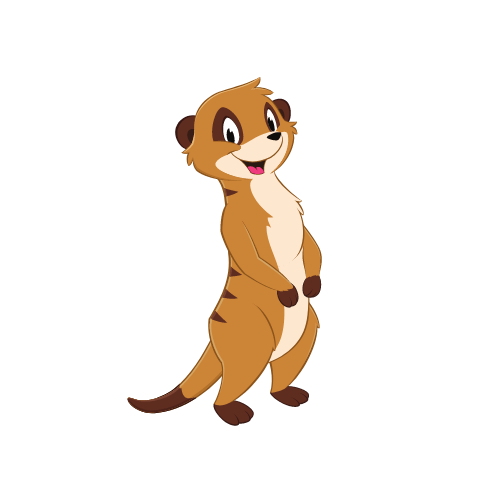 Our qualified behaviourists have a special interest in trauma and we adhere to trauma informed care when helping you with your dog. This ensures that we help the underlying emotions, so your dog can learn how to manage themselves in the situations they struggle in so they don't react !
Dogs can often look aggressive, as they growl, lunge, chew or bite. Some may be the opposite and are extremely shut down, too scared to move or interact. However, often this come comes from a place of being emotionally overwhelmed and we can help!
Our community can give you advice, support, practical tips, training videos and access to some of our awesome foundation courses now ! We even have weekly video support groups with a Clinical Animal Behaviourist starting in February 2022!
Is Your Dog Up For Our #CheckInChallenge ?
Come and join our FREE course to help you build an awesome relationship with your dog, increasing both their confidence and responsiveness to you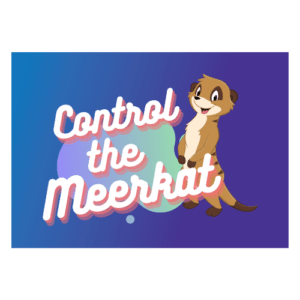 Behaviour problems in dogs can be displayed through aggressive, destructive, vocal, or shutdown behaviours, which can be difficult to live with. These dogs often become reactive for many different reasons which can include, but are not limited to:
Developmental problems,
Genetic disorders,
Acute or repetitive trauma,
Underlying health concerns,
Lack of the ability to emotionally regulate
At Control the Meerkat we understand why dogs use aggression, the potential impacts of trauma, and how this can affect both your dog and you long and short term. 
Our Clinical Animal Behaviourist are ready to help you with your dog, so let's get you booked in and then we can discuss the best package for you.
What Do I Get With My Consultation?
What Do I Get With My Monthly Community Membership?
Be Confident With Our Professional Training​​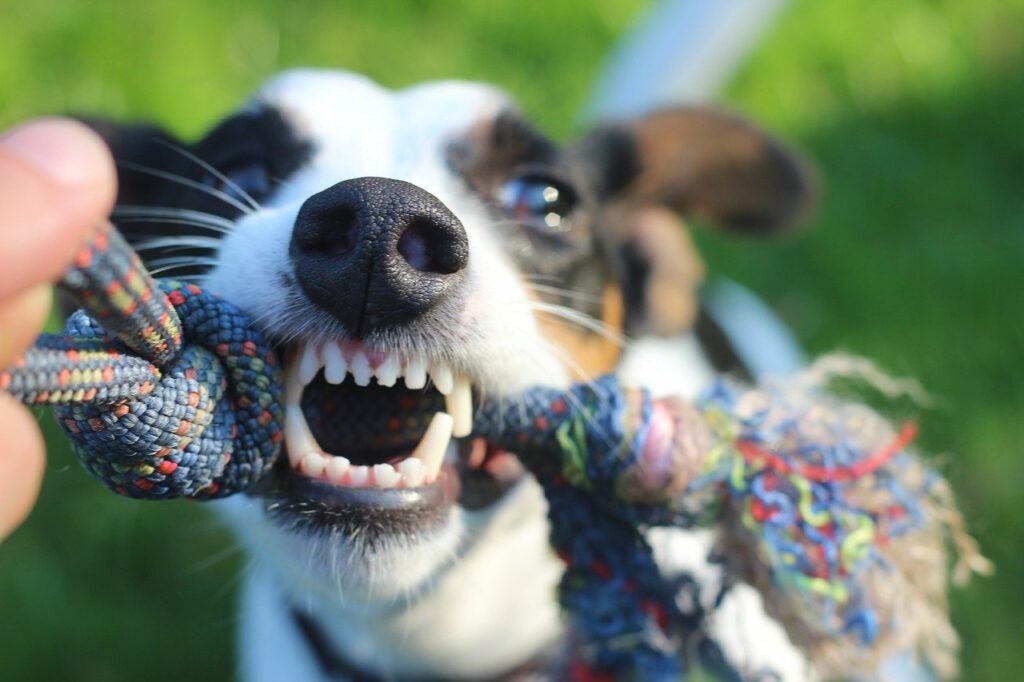 Danielle has been working with and rehabilitating reactive dogs for over 19 years and understands how distressing it can be to live with these dogs. Danielle wants to help as many people as possible to understand why their dogs react the way they do and teach you how you can support them in the situations they struggle to cope in.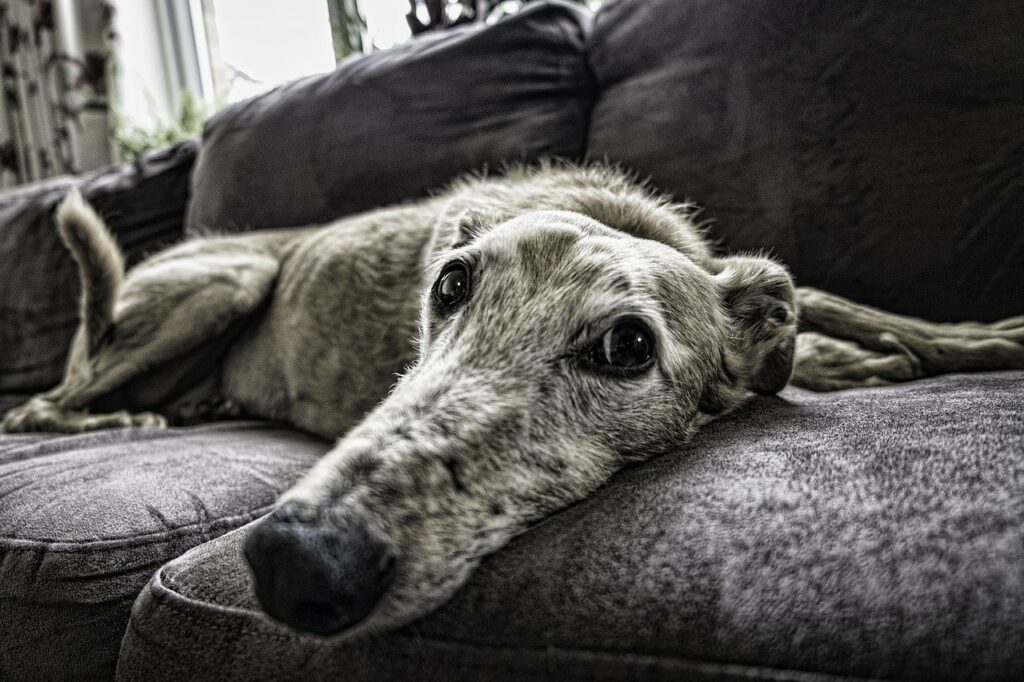 #ControlTheMeerkat doesn't promise a quick fix, or guarantee to 'cure your dogs reactivity'; but it can help to make
​your life with your dog easier