How Active is Your Dogs Meerkat?
Take Our Quiz and Find Out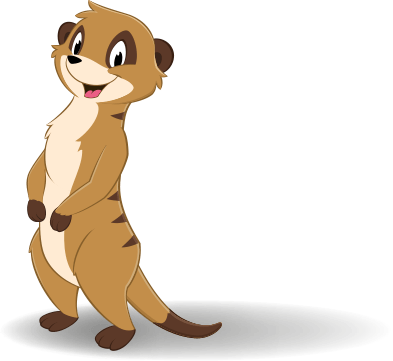 Do you ever wonder if your dog will ever be
normal and have no idea where to start?
All our training, courses, communities and live Q&As are online, so you can
access expert rehabilitation support, wherever you are!. We also offer In person
support for Rehabilitation sessions after a behaviour Consultation.
If you want to talk to us first before deciding on your options we are here to help.
Lost and not sure what's best for your or your dog.
Scared of your dog.
Unsure of what to do next.
Worried about yours, your family, or public safety.
Like walking is a chore and not a joy.
As though you're walking on egg shells with your dog.
Feel as though you've tried everything?
Lets change your dog's behaviour and change your lives. Book Direct with our team of Registered Clinical animal behaviourists now to help you get the best out of your dog.
No matter what the problem is, we can work together to give you the tools you need to understand your dog and achieve your goals.
Begin by Booking Your Initial Online Consult Date With Your Chosen Behaviourist
You will be asked to pay a deposit of £50
Choose Your Package
You will be contacted by Beth to discuss the package that best suits your needs and full payment of one of the packages will be due 7 days before the initial online consult, along with Vet referral and Questionnaire, 48 hours before the initial consult date. You will be able download those documents on visiting the booking page.
Begin Your Rehabilitation Journey

Complete your initial online consult and depending on which package you choose,
gain access to:

The Control The Meerkat online community.
Tailor made progression diary, handouts and demonstration videos.
Courses and access to our rehabilitation trainers*.
*In person access with the silver and gold packages only if you are within a drivable distance of the rehabilitation facitlities in Manchester, Greater Preston and Halifax West Yorkshire. Otherwise these all Rehabilitation sessions are all remotely held.
"What I really appreciated about Danielle was her emotional support. I was
overwhelmed and felt so anxious when I left the house for a walk, and was
often left in tears. Danielle's support and guidance made everything so much
easier to carry. We took it day by day and gradually life with my dog did
become easier. I can't thank her enough"
Control The Meerkat Community
If you feel Overwhelmed, embarrassed or dread living with your dog and you need support now but not sure where to start or not ready to commit to a consultation
Join a supportive community of reactive and complex dog owners just like you. From Beagles to Collies, Cockerpoos to Akitas and every dog in between, we are here to help you make life with your dog easier.
Joining the community is the first step to understanding why your dog is behaving the way they are and what you can do about it. Unlock the power to help your dog learn how to help themselves; taking the pressure off you.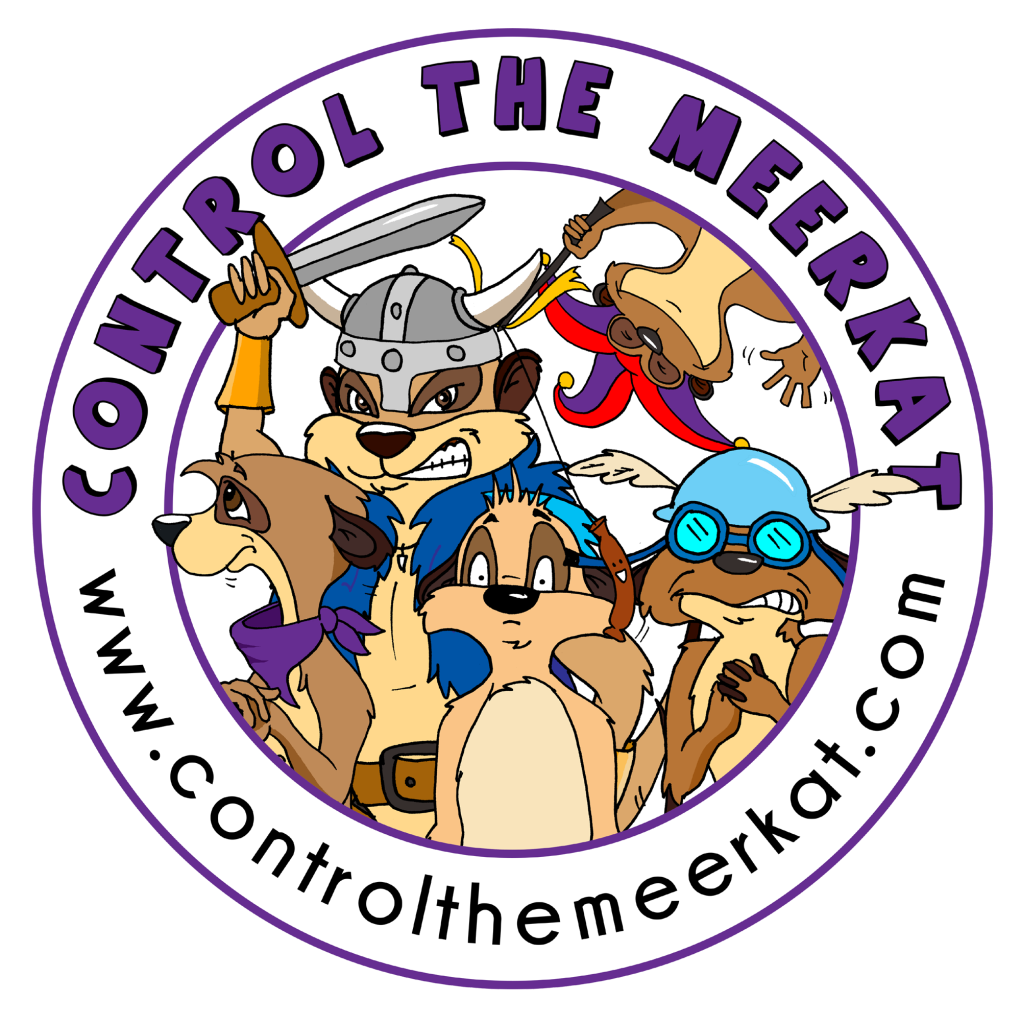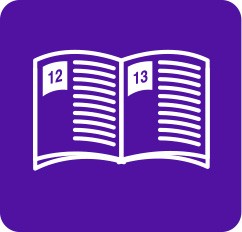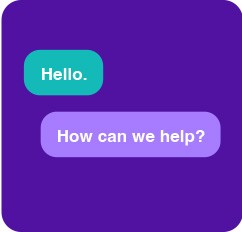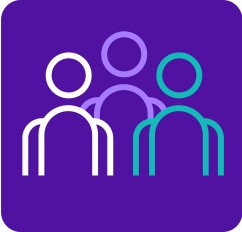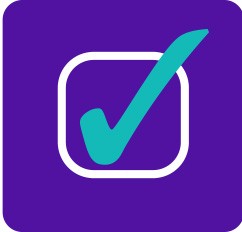 WHEN YOU JOIN OUR COMMUNITY YOU ALSO GET INSTANT ACCESS
TO OUR LEARNING EMPAWRIUM

24/7 Rehabilitation Training on Demand
Do you just want to understand, but not yet ready to be part of the community?
You can buy many self paced online Courses, one off talks, Q&A sessions and webinars that can help you understand the journey you are on with your dog.