Pet professional Peer Support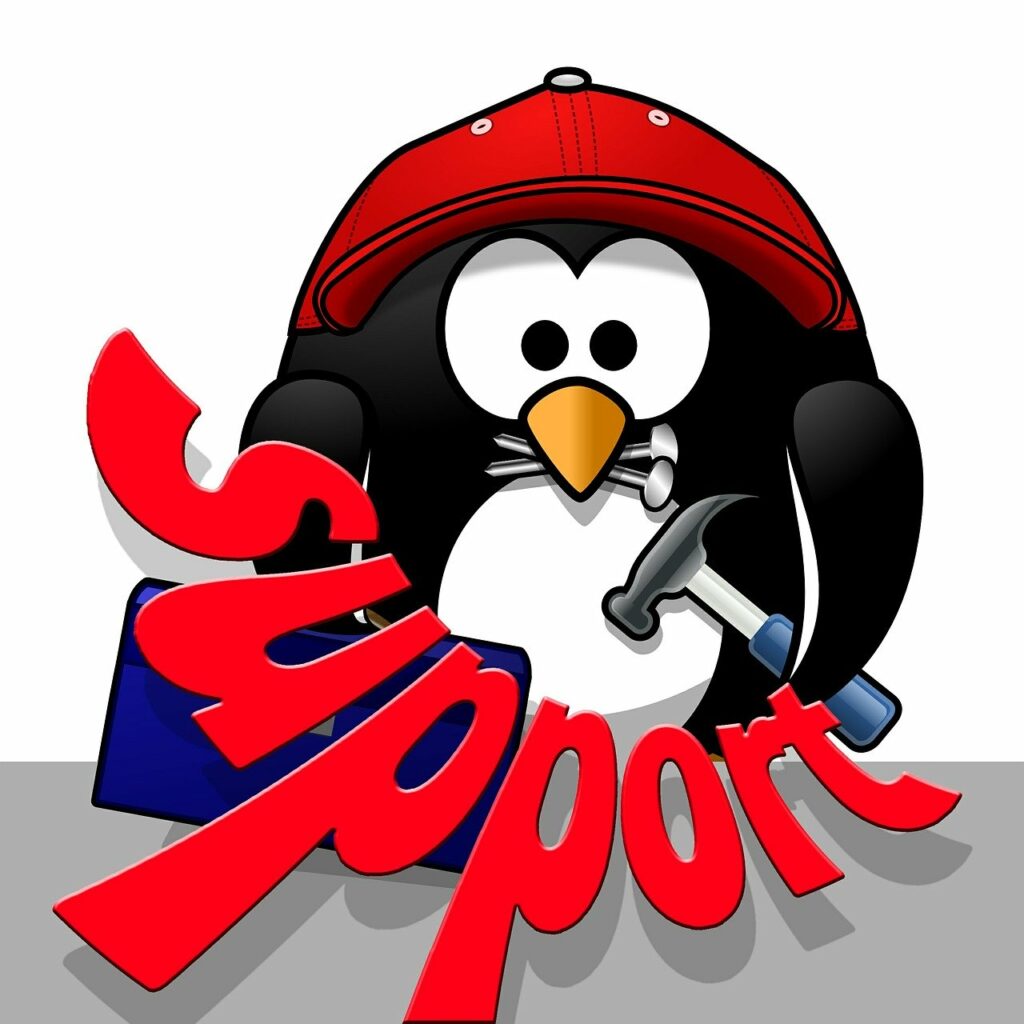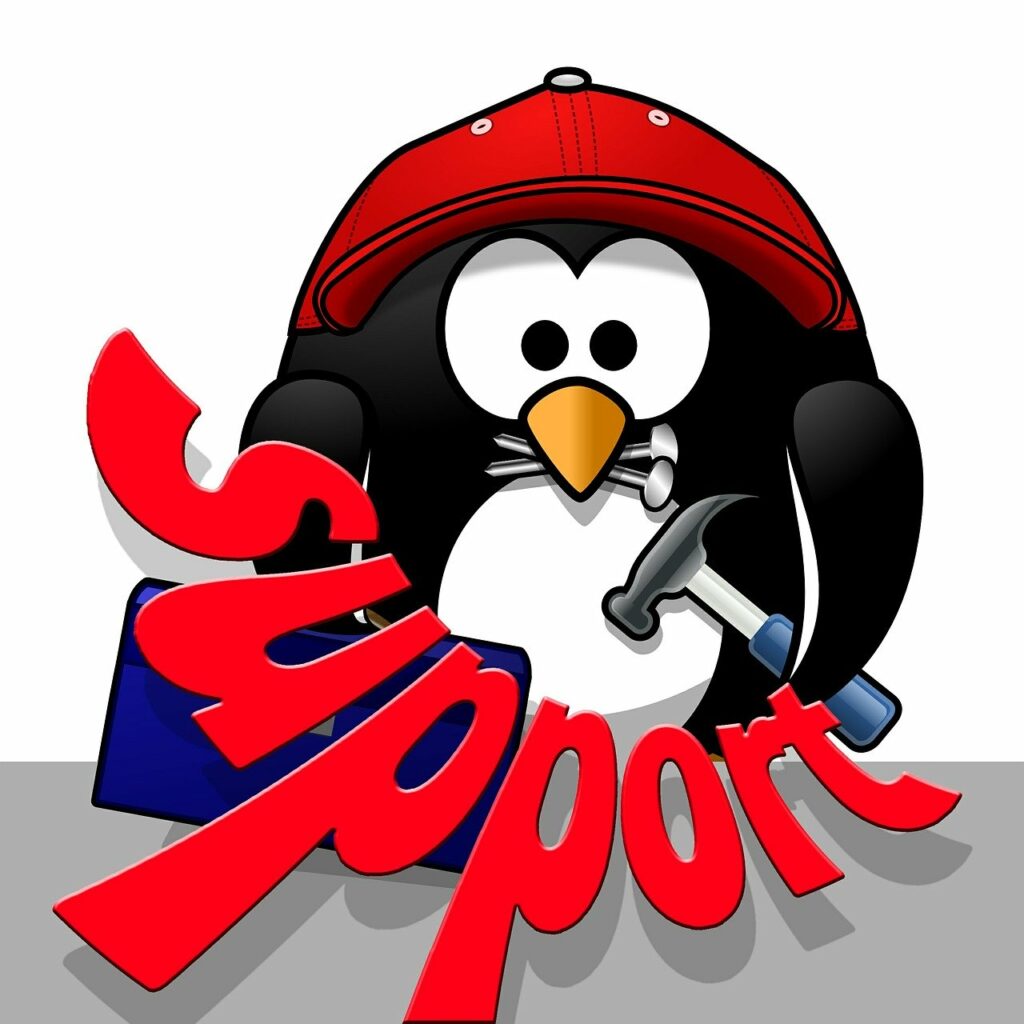 Welcome to your safe space on the internet.
This membership is for pet professionals to just talk and support each other. Our job is tough, regardless of your 'level' we're dealing with people everyday, taking on their problems and their worries. Some we can help other times we feel helpless. We care too much, but we need to maintain boundaries. In many ways our industry can be tough on our mental health.
Therefore, i've created a safe place for you to vent, share ideas and just chat about life, the universe and everything. By signing up you are agreeing to our T&C's and as doing so will help me build a safe, supportive community for like minded professionals