Contact Beth on 07449038484 or email
[email protected]
if you would like to talk through with somebody how we work.
All 'Behavioural Consultation' clients will get their own rehabilitation project diary to work through on the site. These projects are set out to track your rehabilitation with your dog and to ensure you get the support you need.
"What I really appreciated about Danielle was her emotional support. I was overwhelmed and felt so anxious when I left the house for a walk, and was often left in tears. Danielle's support and guidance made everything so much easier to carry. We took it day by day and gradually life with my dog did become easier. I can't thank her enough"
Begin by Booking Your Initial Online Consult Date With Your Chosen Behaviourist
You will be asked to pay a deposit of £50
Choose Your Package
You will be contacted by Beth to discuss the package that best suits your needs and full payment of one of the packages will be due 7 days before the initial online consult, along with Vet referral and Questionnaire, 48 hours before the initial consult date. You will be able download those documents on visiting the booking page.
Begin Your Rehabilitation Journey

Complete your initial online consult and depending on which package you choose,
gain access to:

The Control The Meerkat online community.
Tailor made progression diary, handouts and demonstration videos.
Courses and access to our rehabilitation trainers*.
*In person access with the silver and gold packages only if you are within a drivable distance of the rehabilitation facitlities, otherwise these sessions are all remotely held.
Our team consists of both Clinical Animal Behaviourist and specialised Rehabilitation Trainers who can help you both virtually and in person, depending on your location.
Our Clinical Animal Behaviourists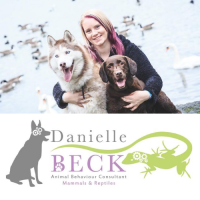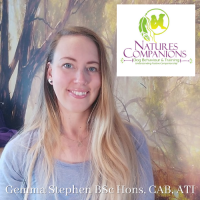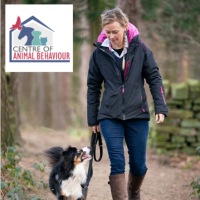 Our Provisional Clinical Animal Behaviourists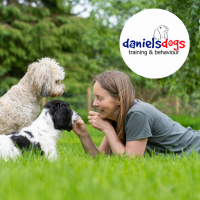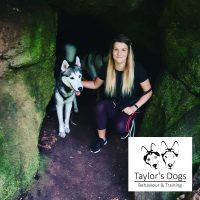 Our Rehabilitation Trainers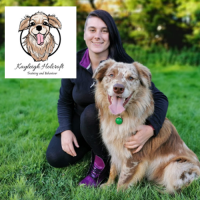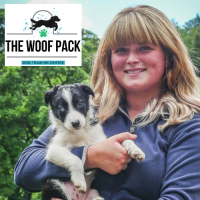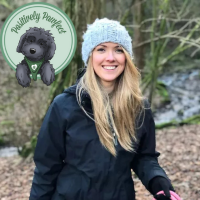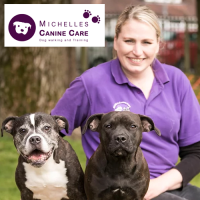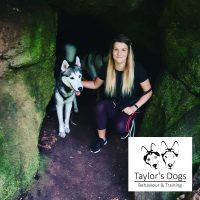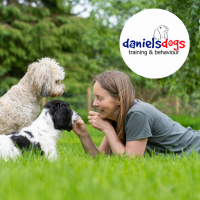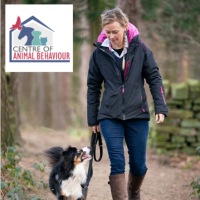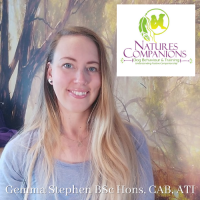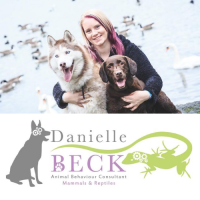 Support is at your fingertips
Each project contains multiple phases to work through with your dog.
Each phase has a collection of tasks, and checklists.
Each project is tailored to your individual dog and situation.
Some projects may seem similar, however, just as no two dogs are the same, no two projects are the same either.
Understand what you need to do every step of the way and record your progress as you go!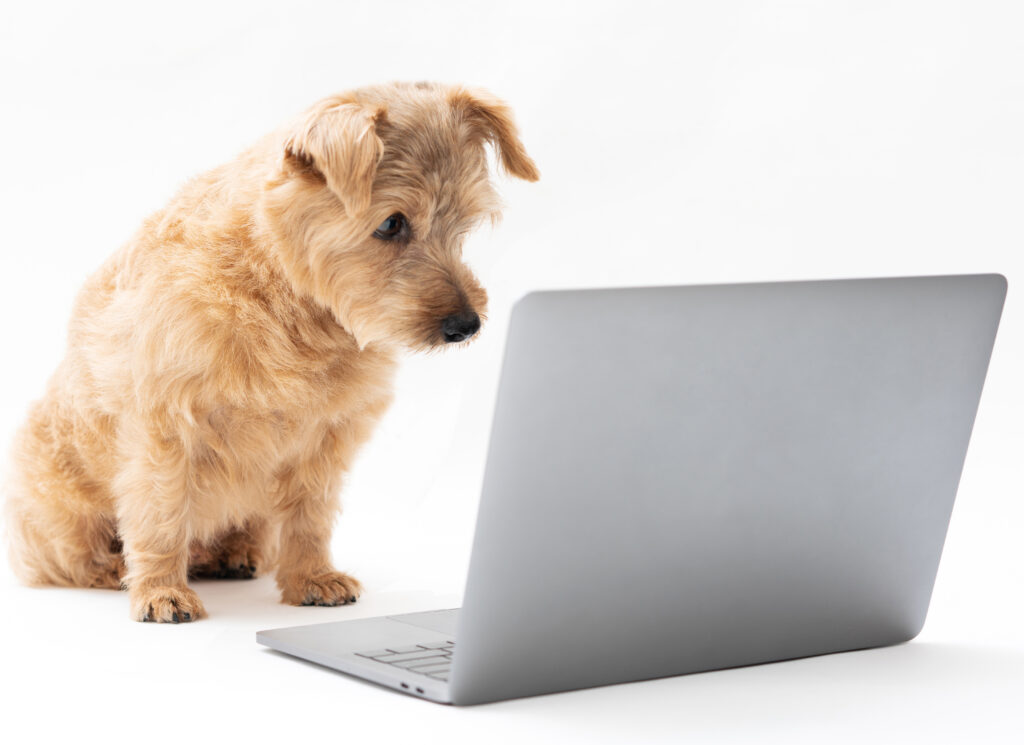 remain responsive across devices
All of our projects contain links to helpful courses and instructional videos that can be accessed across your devices, for when you need help on the go!
fall in love with our features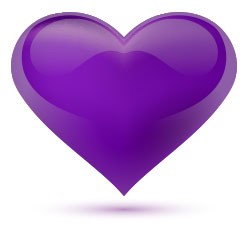 Our projects, forums and instant messaging, allow us to keep in touch as often, or as little as you need. Each task has its own chat box, for more specific task discussions.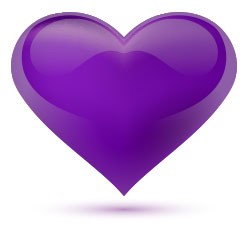 We are a disability friendly organisation and are making constant changes to our site and courses to enable them to be accessible to all. Please let us know about any specific requirements you need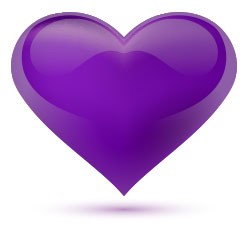 Once you login, you can go directly to your project where everything is there for you. Each of the courses are easy to navigate on your phone, tablet or computer.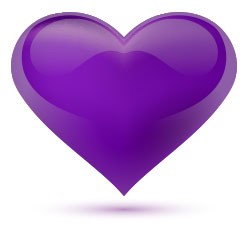 Living with a reactive dog can make you feel isolated and alone, so our private forums are designed to provide a community of support. Our community is always here – so never feel alone during your journey.
Let's make life with your dog easier
We're here to help and support you every step of the way