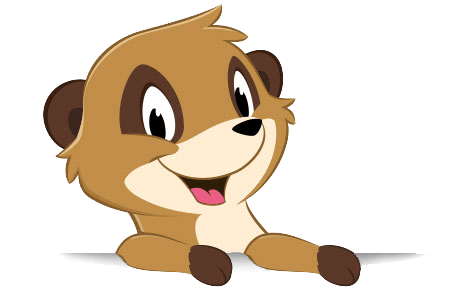 Enjoy our single page printables !
We have a selection of printable goal trackers, worksheets, diaries, and more to help support you with your dogs rehabilitation journey and help keep you organised ! Download them here, and print as many as you like. 
These are only available to our consultation and rehabilitation clients.
Our goal trackers are here to help you name the goals for your dog at any stage and track your progress. Use these tools to help you break down the steps needed to reach your goal.
B.A.S.E. 4 Step Self Reflection
These assessment sheets can help you to see how you're getting on with building your dogs B.A.S.E. (Bonding, Advocate, Support, and empathise) through our 4 step program. Remember it's all about their B.A.S.E. the stronger it is, the faster we can help your dog.