Welcome to #ControlTheMeerkat where you can learn how to 'help your dog to help themselves'. This is a safe place for all who want to understand more about why their dogs behave the way they do and what they can do to help them.
Behaviour problems in dogs can be displayed through aggressive, destructive, vocal or shutdown behaviours which can be difficult to live with. These dog often become reactive for many different reasons which can include, but are not limited to:
Developmental problems,
Genetic disorders,
Acute or repetitive trauma,
Underlying health concerns,
This can often look aggressive, as the dog growls, lunges, chews or bites. Some may be the opposite and are extremely shut down, too scared to move or interact.
At Control the Meerkat we understand the impacts of trauma in animals and how post traumatic stress can affect them both long and short term. Our qualified behaviourists have a special interest in trauma and we adhere to trauma informed care when helping you with your dog. This ensures that we help the underlying emotions so your dog can learn how to manage themselves in the situations they struggle in
#ControlTheMeerkat is all about putting the emotion back into canine rehabilitation. Our courses, community, consultation, and rehabilitation plans can help you to do just that!
Be Confident With Our Professional Training​​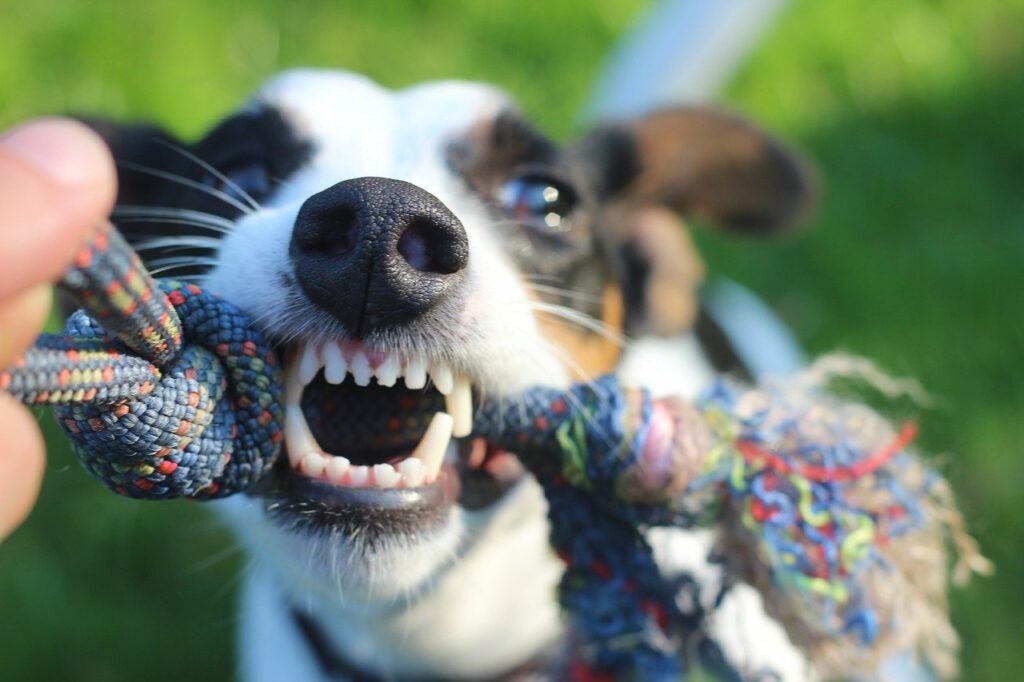 Danielle has been working with and rehabilitating reactive dogs for over 19 years and understands how distressing it can be to live with these dogs. Danielle wants to help as many people as possible to understand why their dogs react the way they do and teach you how you can support them in the situations they struggle to cope in.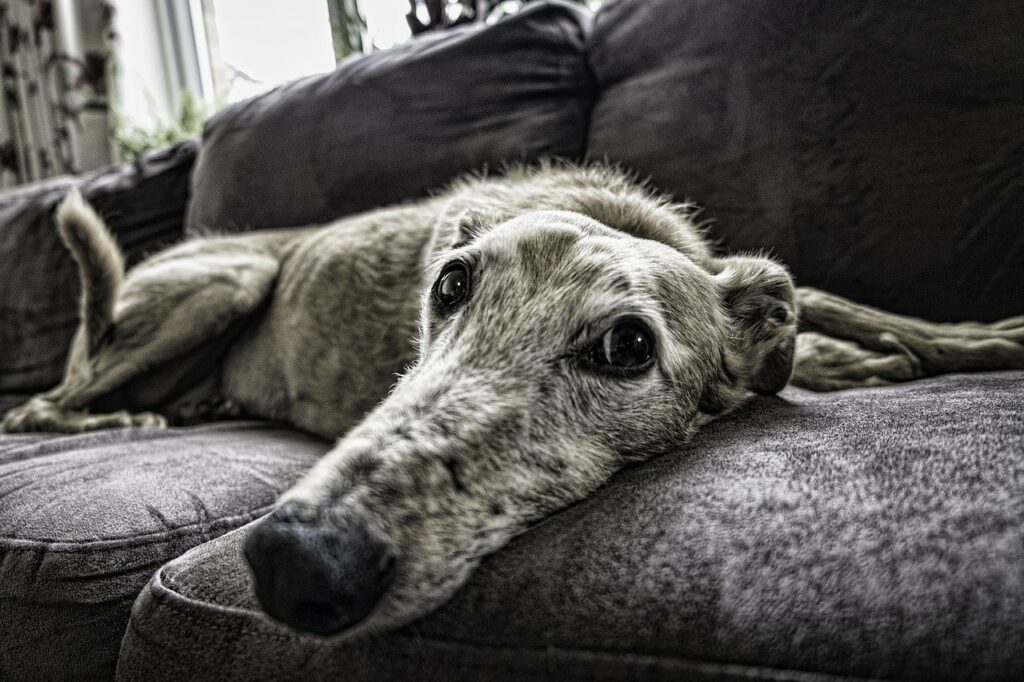 #ControlTheMeerkat doesn't promise a quick fix, or guarantee to 'cure your dogs reactivity'; but it can help to make
​your life with your dog easier