Welcome to Control The Meerkat
The Experts in Trauma Informed Dog Behaviour & Rehabilitation
At Control The Meerkat, we believe in leading the way for trauma-informed rehabilitation with our effective techniques,
guiding dog caregivers towards a harmonious companionship, mentoring aspiring and seasoned pet professionals
through challenges, and collaborating with veterinary experts for holistic care. 
"Together we champion a comprehensive approach to dog behaviour and wellness"
Let Us Help You Get To Where You Need To Be!
🎉 Welcome to your one-stop shop for you and your furry friend! 🐶 Dive into our amazing collection of ebooks, printables, templates, and worksheets tailored for your dog's behaviour journey. Plus, don't miss our self-paced courses on dog arousal, relaxation, and the mysterious "meerkat effect"! 🐾 All videos come with subtitles, and we're always refining for screen readers. Happy exploring! 🌟

What Does A Meerkat Have To Do With
Dog Training And Behaviour?
The Meerkat is an analogy developed by Danielle Beck, MSc, to help caregivers to understand how the brain affects your dogs behaviour. Often our dogs react so quickly we lose control, they're like a different dog and the treats just dont work. This emotional highjacking we refer to as 'The Meerkat' and we can show you how to 'Control The Meerkat' so you can train your dog.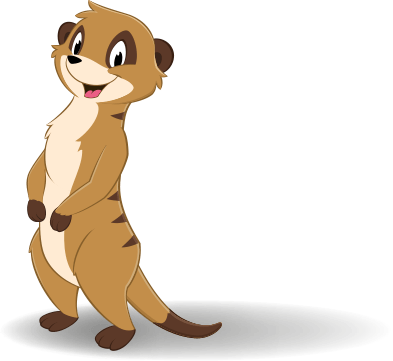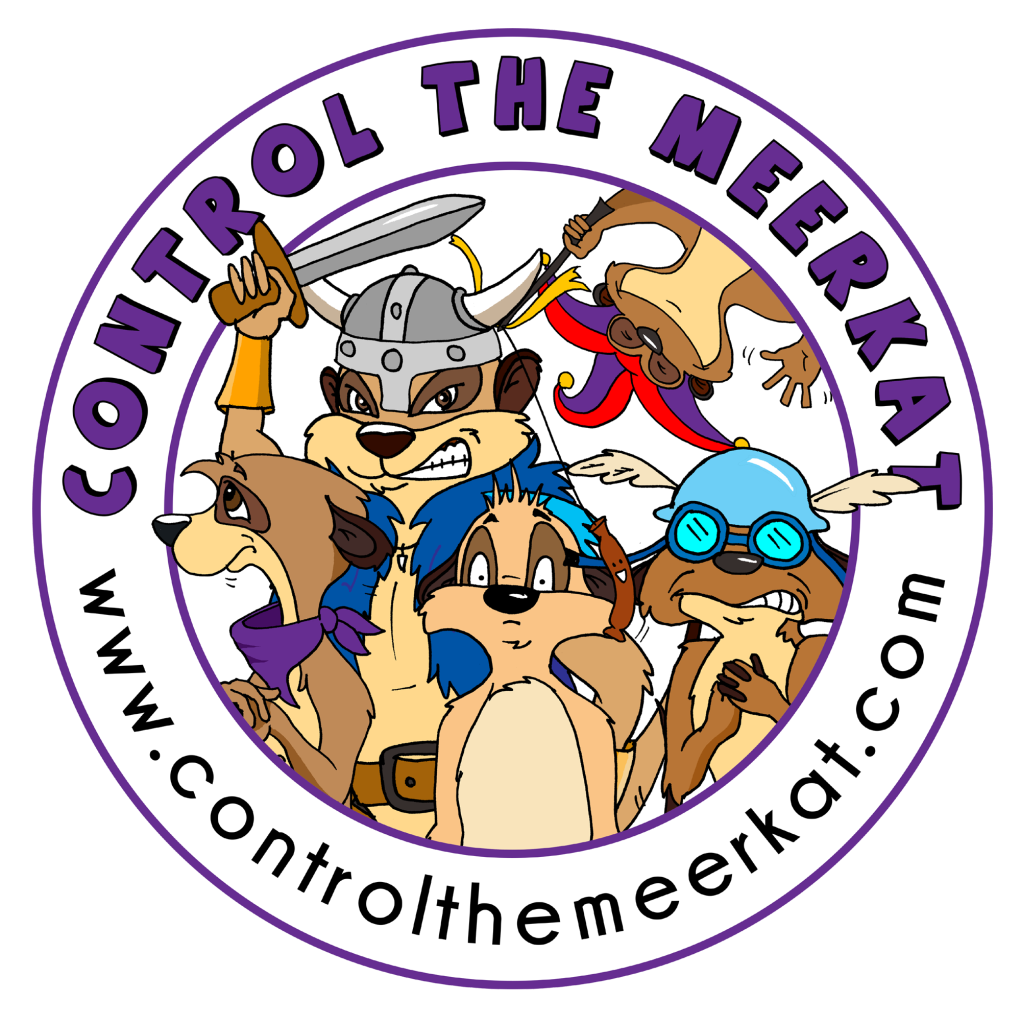 The Control The Meerkat Community
and Learning Empawrium Promise
We are a disability aware organisation that provides a non-judgmental and inclusive safe space for all. With us your dog training struggles and successes are not just understood, but shared, many of our team have also lived with these dogs and we understand what it's like. You'll benefit from the experience of other reactive dog owners alongside our teams expert advice, understanding and guidance. We're here to support you and we can't wait to meet you and hear your story. We're confident that once you meet us and see our resources you'll feel like a weight has been lifted and you're on your way to helping your dog and making life with them easier.