How Active is Your Dogs Meerkat?
Take Our Quiz and Find Out
Welcome to Control The Meerkat
The Experts in Dog Behaviour & Rehabilitation
Let us help You and Your Dog to make life easier.
This is a safe place for all who want to understand more about why dogs behave the way they do.
Let us help you to learn how to 'help your dog to help themselves' and overcome any problem you might be facing.
Control The Meerkat is leading the way for trauma informed rehabilitation, let us show you how.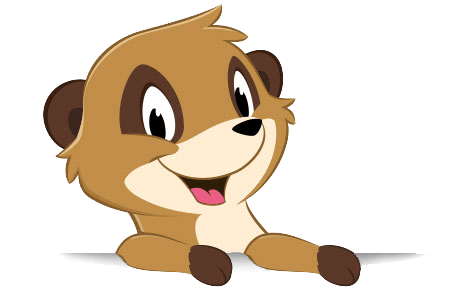 What Does A Meerkat Have To Do With
Dog Training And Behaviour?
The Meerkat is an analogy developed by Danielle Beck, MSc, to help caregivers to understand how the brain affects your dogs behaviour. Often our dogs react so quickly we lose control, they're like a different dog and the treats just dont work. This emotional highjacking we refer to as 'The Meerkat' and we can show you how to 'Control The Meerkat' so you can train your dog.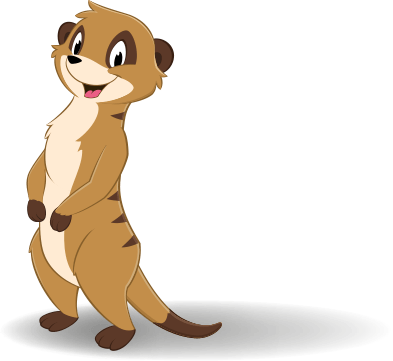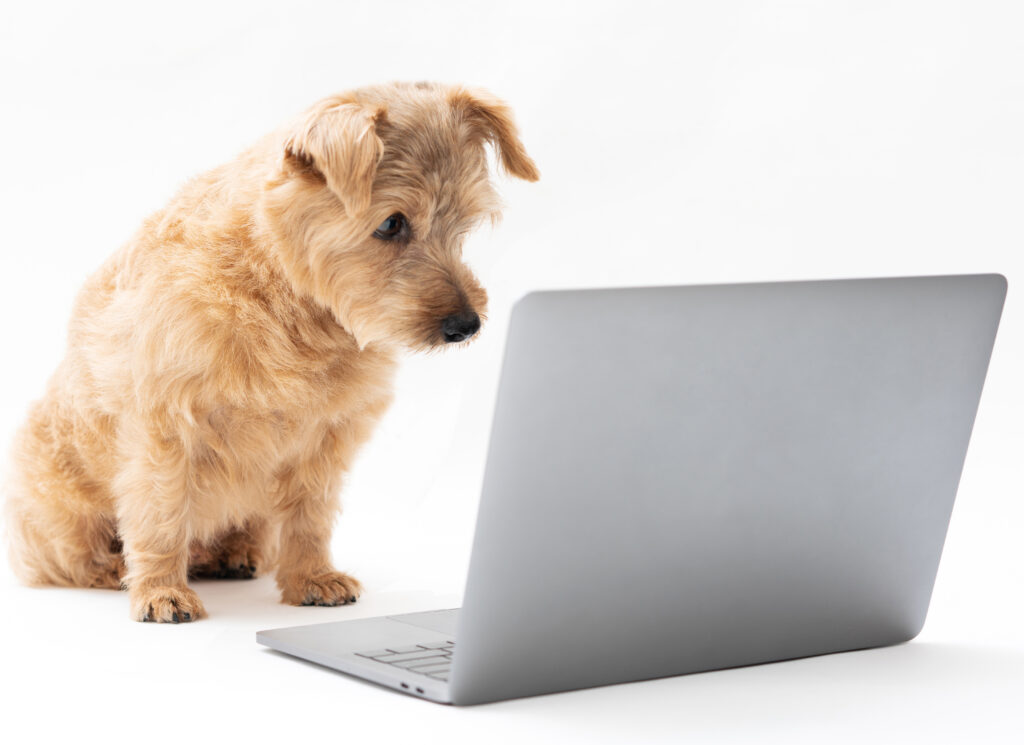 remain responsive across devices
All of our projects contain links to helpful courses and instructional videos that can be accessed across your devices, for when you need help on the go!
fall in love with our features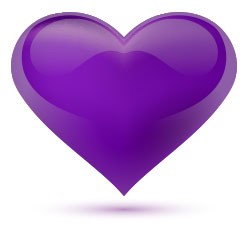 Our projects, forums and instant messaging, allow us to keep in touch as often, or as little as you need. Each task has its own chat box, for more specific task discussions.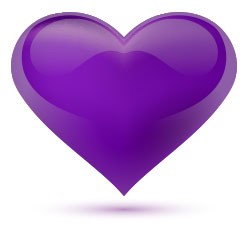 We are a disability friendly organisation and are making constant changes to our site and courses to enable them to be accessible to all. Please let us know about any specific requirements you need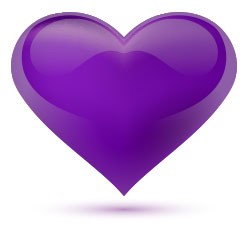 Once you login, you can go directly to your project where everything is there for you. Each of the courses are easy to navigate on your phone, tablet or computer.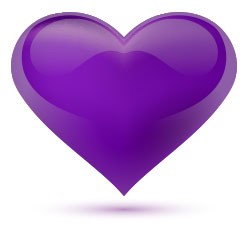 Living with a reactive dog can make you feel isolated and alone, so our private forums are designed to provide a community of support. Our community is always here – so never feel alone during your journey.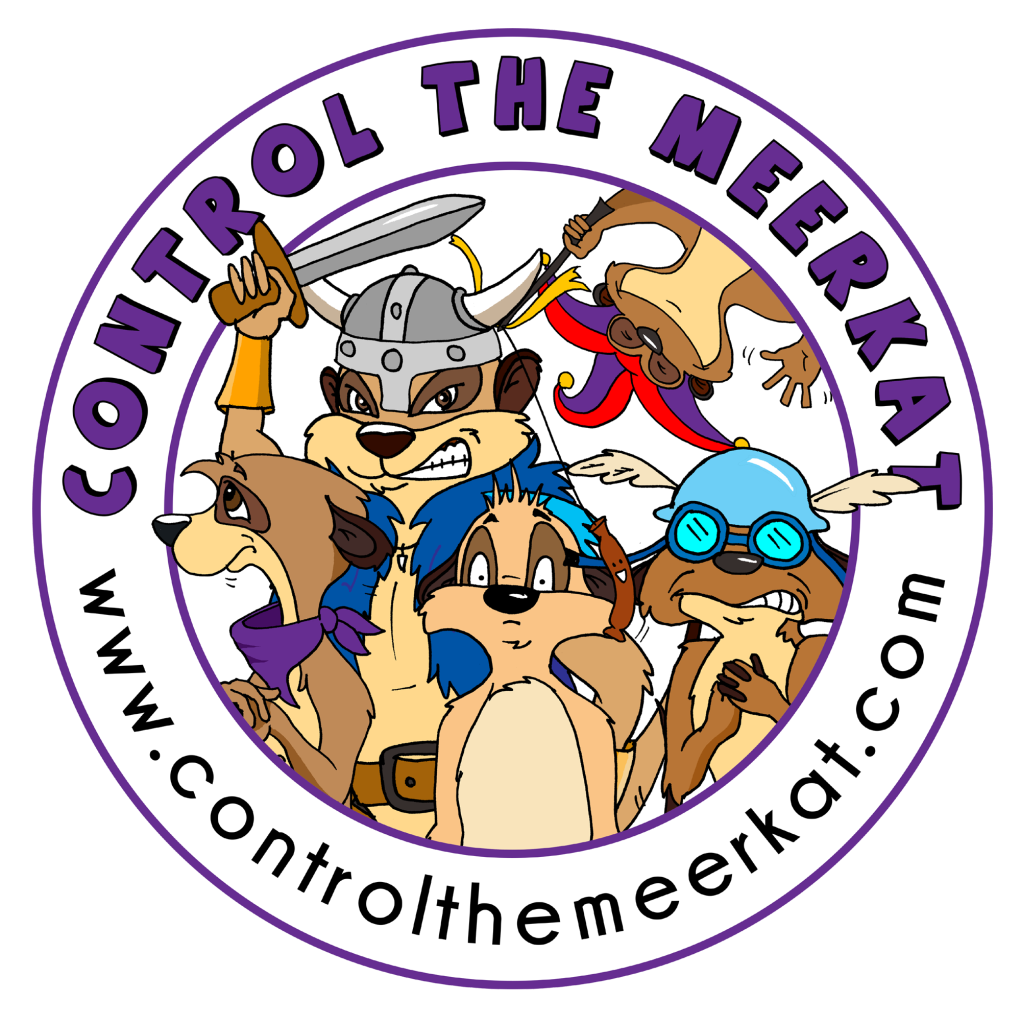 The Control The Meerkat Community
and Learning Empawrium Promise
We are a disability aware organisation that provides a non-judgmental and inclusive safe space for all. With us your dog training struggles and successes are not just understood, but shared, many of our team have also lived with these dogs and we understand what it's like. You'll benefit from the experience of other reactive dog owners alongside our teams expert advice, understanding and guidance. We're here to support you and we can't wait to meet you and hear your story. We're confident that once you meet us and see our resources you'll feel like a weight has been lifted and you're on your way to helping your dog and making life with them easier.