Behaviour Consultation Gold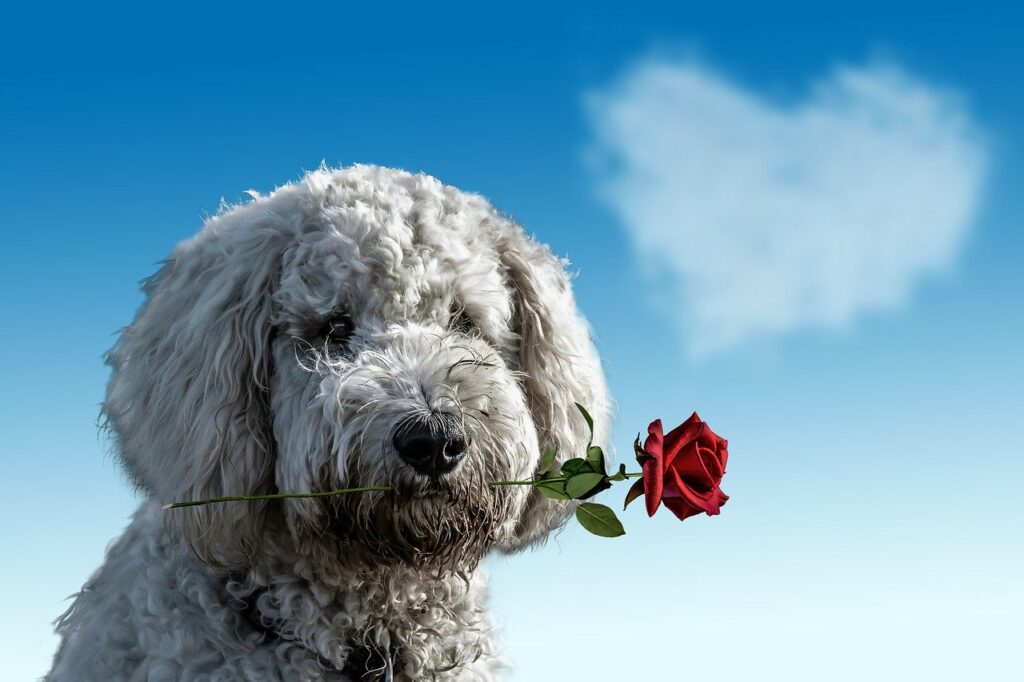 Thank you for choosing us to help you with your dog.
You've picked the GOLD package which includes all of the following
2 hour virtual behaviour consultation

 Online behaviour modification project; tailored to YOUR DOG. This is your exclusive behaviour report and includes; checklists, progress monitoring, access to instructional handouts, videos and a team chat to support your progress

 Self study and online coaching for up to 12 months, via the website message system, and our online community.

 2 x Virtual Catch-Up sessions (20 minutes) to review your progress (must be seen within 3 months)

 7 x rehabilitation sessions (1 hour) with one of our rehabilitation team** (To be used within 12 months)

 Reactive Dog Support groups. These are monthly group video calls.

 Exclusive use of the clients only forum on the Control the Meerkat site

 12 Month access to the Control the Meerkat community (worth £300)
Once you're signed up you can book your consultation, have a look around our groups, browse the courses, and tutorial videos.
Our office will contact you to double check you have the forms you need and to confirm your consultation booking. We're here to help