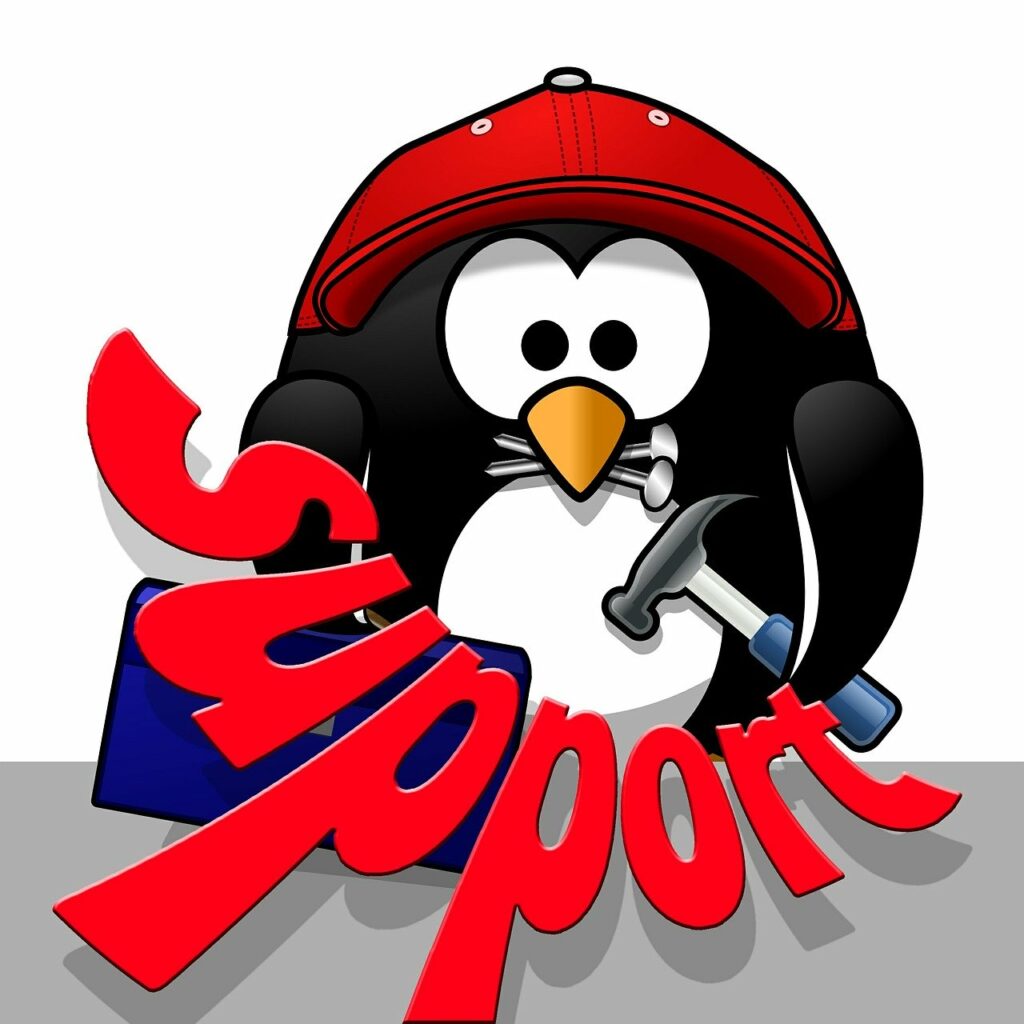 Sometimes it can be difficult to know if you just need some training assistance with your dog, or if you're actually better off with a behavioural consultation.
A behavioural consultation can be daunting, though it's often the best option as it allows us to look at your situation completely and devise a plan of action.
This form will help us gather some information about you and your dog so we can help you choose whats the best plan for both yourself and your dog.
At Control The Meerkat we're always more than happy to help owners with their dogs. You can join and as us questions directly, join our monthly video support sessions or arrange virtual private consultations and rehabilitation sessions.
For those living in the UK especially the NorthWest, we can offer virtual consultations and in person rehabilitation sessions with our team of rehabilitation trainers.