A Little More Information On Who We Are And What We Do!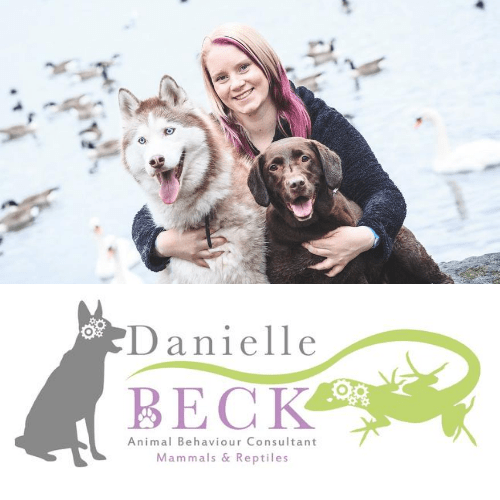 Clinical Animal Behaviourist
& Rehabilitation Trainer
Danielle Beck owns  Danielle Beck, Clinical Animal Behaviour and she is the founder of Control The Meerkat. Danielle has been supporting and coaching dogs and their owners since 2009!
Danielle is a professionally assessed, qualified & Insured Clinical Animal Behaviourist. She is a full member of the Association of Pet Behaviour Councillors and specialises in aggression and trauma. Danielle is also a Registered Animal Training Instructor and full member of PACT (Professional Association of Canine Trainers)
Danielle is an enthusiastic, passionate and empathetic person and understands the turmoil owners face when living with reactive dogs. 
It's Danielle's goal to provide a safe place for owners with reactive dogs to talk, share their journey and receive peer support alongside professional coaching as they work through the rehabilitation with their dogs.
BSc (hons), ABTC - CAB/ATI
Clinical Animal Behaviourist
& Rehabilitation Trainer
Gemma owns Natures Companions Dog Behaviour & Training and has been supporting and coaching dogs and their owners since 2008!
Gemma is a professionally assessed, qualified & Insured Clinical Animal Behaviourist. She is a full member of the Association of Pet Behaviour Councillors & on the Animal Behaviour & Training Council register as a Clinical Animal Behaviourist & Animal Training Instructor.
Gemma is  extremely empathetic in working with both the dogs & clients wellbeing and needs. Gemma offers understanding & support without judgement.
Gemma's focus and empathy makes her a perfect member of our team as she supports the control the meerkat ethos to to provide safe, kind & effective training support and coaching to families and their dogs, using successful methods that are backed up by science & evidence.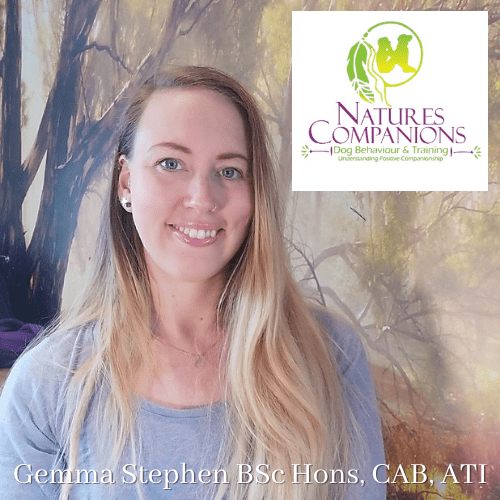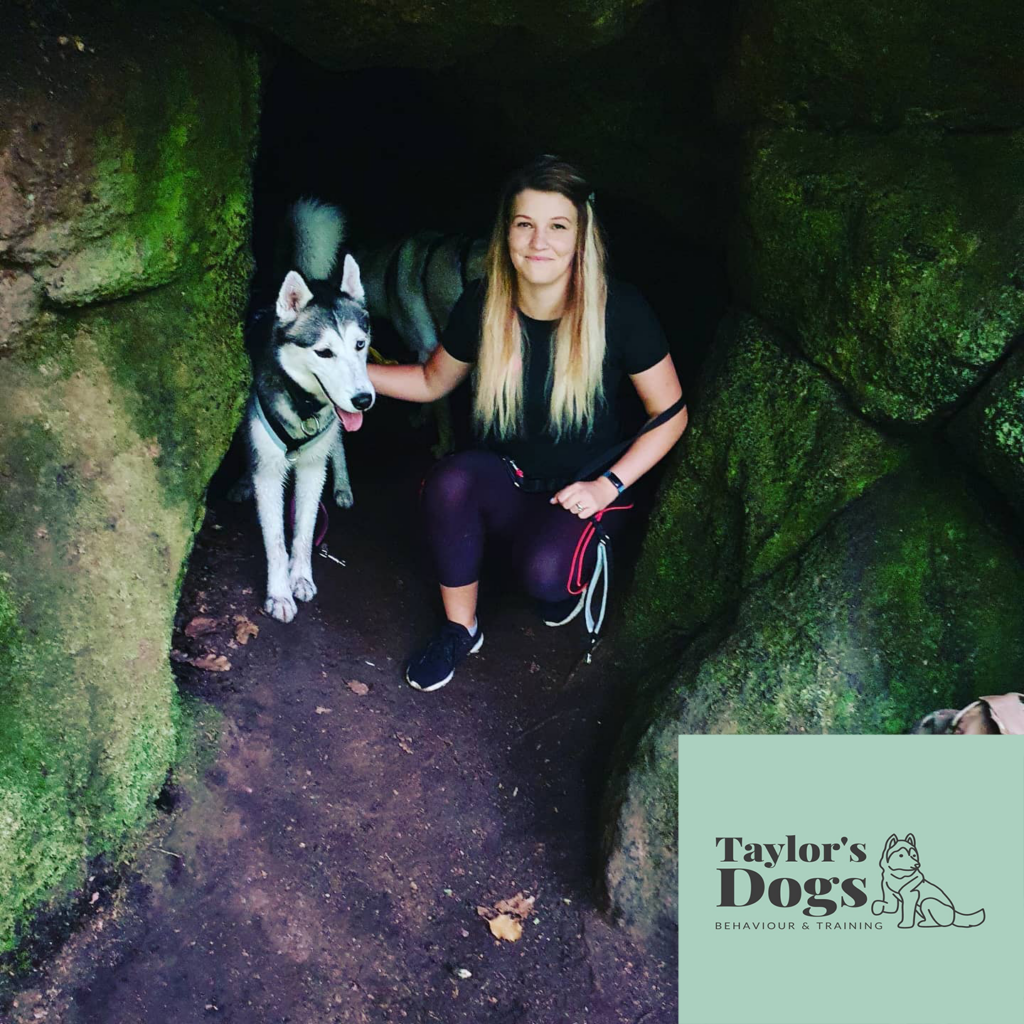 M-ISAP, ABTC-ATI, PACT-KSA,
GDIP.ABM, ADIP.CBM, CHWI, SAPT
Clinical Animal Behaviourist
& Rehabilitation Trainer
Heather is a Full APBC Member and CAB and currently runs Taylor's Dogs – a training and behaviour business based in Wiltshire.

She holds a Graduate Diploma in Applied Animal Behaviour, and is also an accredited Animal Training Instructor with the ABTC.

She has a particular interest in separation cases and holds additional qualifications in this area. 
Heather
loves helping people to achieve their goals with their dogs, and is
hugely proud to be part of the Control the Meerkat team!
BSc (Hons) Canine Behaviour and Training,
APDT (01091), ABTC-ATI
Clinical Animal Behaviourist
& Rehabilitation Trainer
Lucy is a Clinical Animal Behaviourist and currently runs her own training and behaviour business, and has joined Control the Meerkat to help further her career development and experience.
Her passion is to help dogs and their people share the best possible life together. When behaviour problems arise it can be very hard both emotionally and physically for both humans and dogs, and Lucy's goal is to help people identify, understand and resolve those issues so the relationship with their dog is the best it can be.
She has been working professionally with dogs since 2008, running her own dog training business, and have trained dogs at all levels and also do assistance dog training. She has a BSc (Hons) in Canine Training and Behaviour, and continuously strive to learn and keep updated with the latest science based knowledge on canine behaviour. Lucy is an ABTC Registered Animal Trainer, a pre-certified member of the Fellowship of Animal Behaviour Clinicians (FABC) and a Full member of the Association of Animal Behaviour Counsellors (APBC).
Lucy is very proud to now also be part of the amazing team at Control The Meerkat.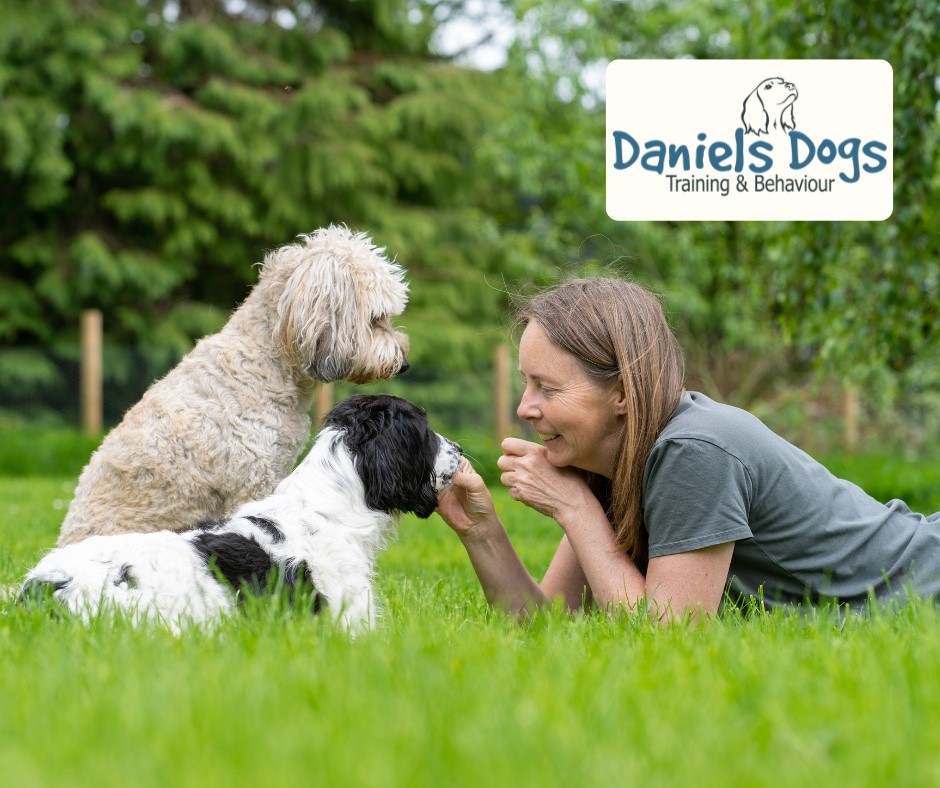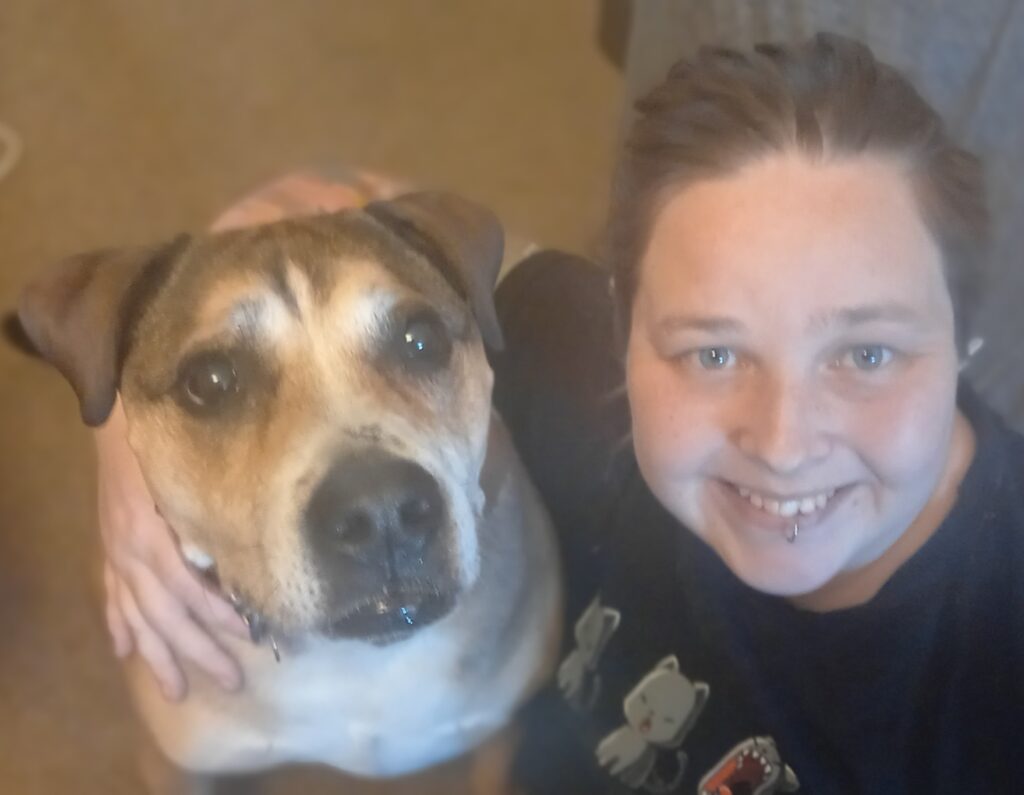 Provisional Clinical Animal Behaviourist and Registered Veterinary Nurse
Erika is a provisional CAB and runs No Stress Pet Solutions (www.nostresspetsolutions.com), her behaviour and training business.  She has joined the team and will be taking her full APBC assessment in September.
Erika is a compassionate and empathic trainer.  She has a particular interest in working with nervous or reactive dogs, and loves helping you rebuild your relationship with your best friend.
Working as a Registered Veterinary Nurse, Erika saw first hand how many pets struggled with a stressful time during veterinary visits.  She developed a passion for practicing and promoting low stress veterinary practice and now provides training for the veterinary team in techniques that can help reduce stress in their patients.
Provisional Clinical Animal Behaviourist
Matty is a provisional CAB and she holds a first class degree in applied animal behavioural science and welfare.
She runs her own behaviour and training business Beyond Reactivity in London.
Matty is passionate about supporting her human clients as well as the canine ones, considering everyone's well-being and needs in her work, she finds working dogs who react in big ways and those that are easily scared especially rewarding.
Matty is extremely happy to be part of a team that aligns with her ethics here at Control the Meerkat.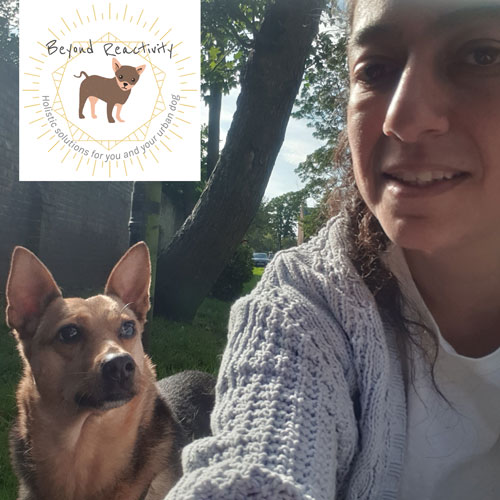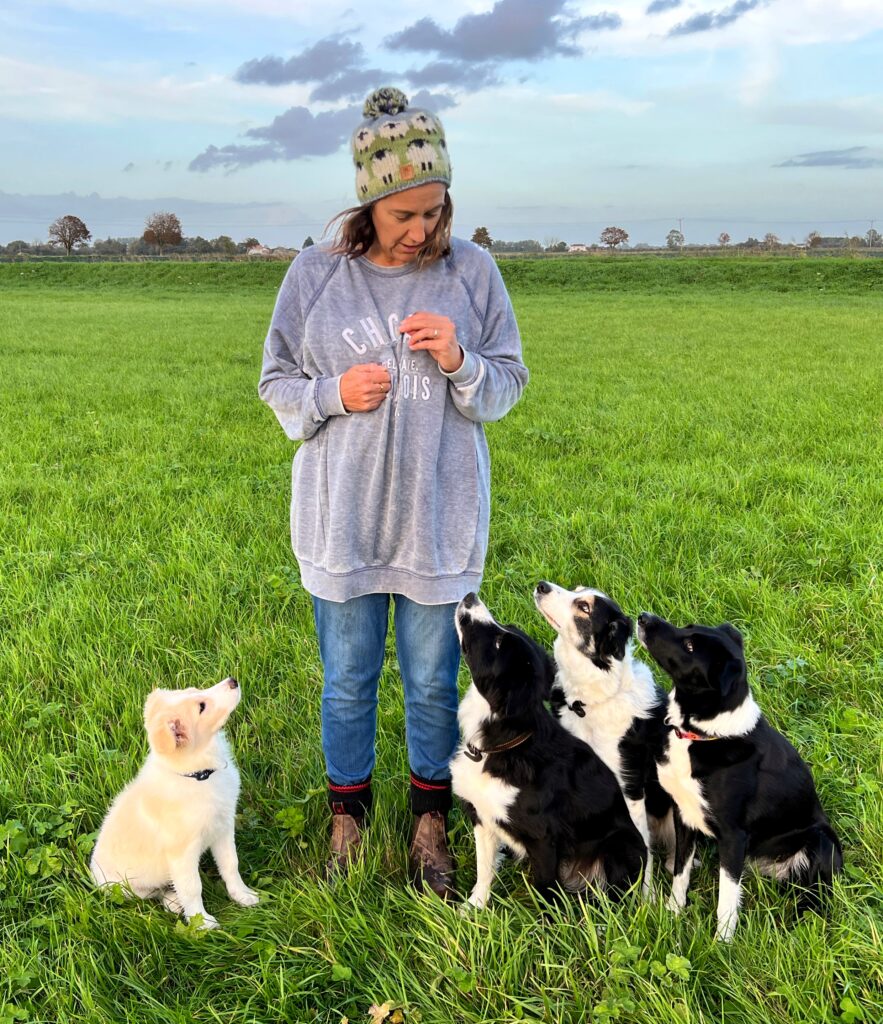 BEd (Hons), MSc, KPA-CTP, ABTC-ATI
Provisional Clinical Animal Behaviourist
Rachel is a provisional CAB and an ABTC registered Animal Training Instructor (ATI) and runs her own training business specialising in border collies as The Collie Consultant, having worked, trained and lived with collies, as well as other breeds, for over 35 years.  She has trained dogs for obedience, agility, and flyball and lives in Lincolnshire with her four collies, two of whom are trained to work her 23 pet sheep. Rachel recently completed an MSc in Clinical Animal Behaviour and, having spent time volunteering in rescue organisations, is desperate to help keep dogs out of rescue by helping owners learn how to manage and improve their dog's behaviour to ultimately strengthen their relationship with their dog. Rachel recently also completed the Karen Pryor Academy (KPA) Professional course to become a KPA Certified Training Partner (CPT) and gets very excited about teaching any owners who would like to learn how to clicker train their dogs.  Her particular interests lie in dogs with repetitive behaviours, and working alongside owners and vets to improve the lives of owners and dogs that suffer from these compulsive disorders.  She is thrilled to be joining Danielle and her wonderful team at Control The Meerkat!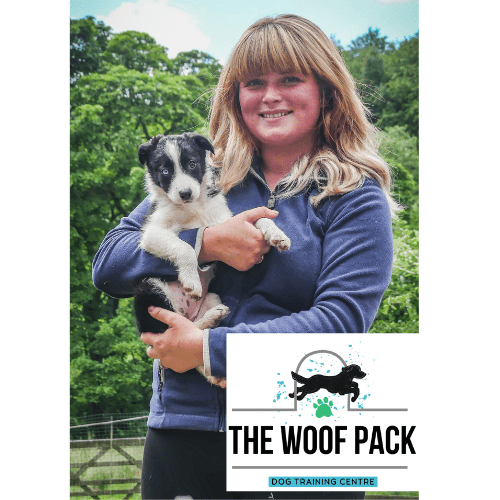 Ellen is currently working towards a BSc (Hons) in Applied Animal Behaviour and Training at Bishop Burton University and is a graduate of CBST of Companion Animal Science Institute.
She is an approved dog trainer with the Association of Pet Dog Trainers UK (APDT No. 01465) & IMDT.
Ellen runs her own dog training and dog walking business and joined the team to further her career development and help more people with their dogs.
Ellen specialises in Border Collies and other herding breeds.
Michelle owns and runs Michelle's Canine Care, she is passionate about dogs and opened her business in 2017 after working with dogs professionally in a variety of dog care industries, including stray dog kennels, doggy daycare and dog walking.Michelle has studied animal behaviour for many years having completed a BTEC National Diploma in Animal Care, BSc Hons in Animal Behaviour, City & Guilds in Work-Related Animal Management (Manchester Dogs Home) and is currently studying towards her MSc in Clinical Animal Behaviour at Lincoln University.
Michelle is a qualified dog trainer through completing her NOCN Certificate in The Practical Aspects of Teaching People and Training Dogs (WaggaWuffins Canine College). She has also completed the International Dog Parkour Association – Instructor Certification, Trick Trainer UK – Instructor Certification and Uk Sniffer Dogs Bronze Instructor Certification, there is not many she does not have.
Michelle currently shares her home with her 3 Staffordshire Bull Terriers and a tortoise called Sheldon! Having owned and bred staffies for 13 years, Michelle knows a thing or two about her favourite breed!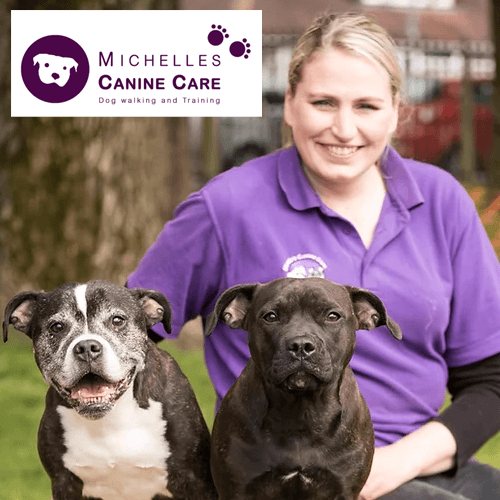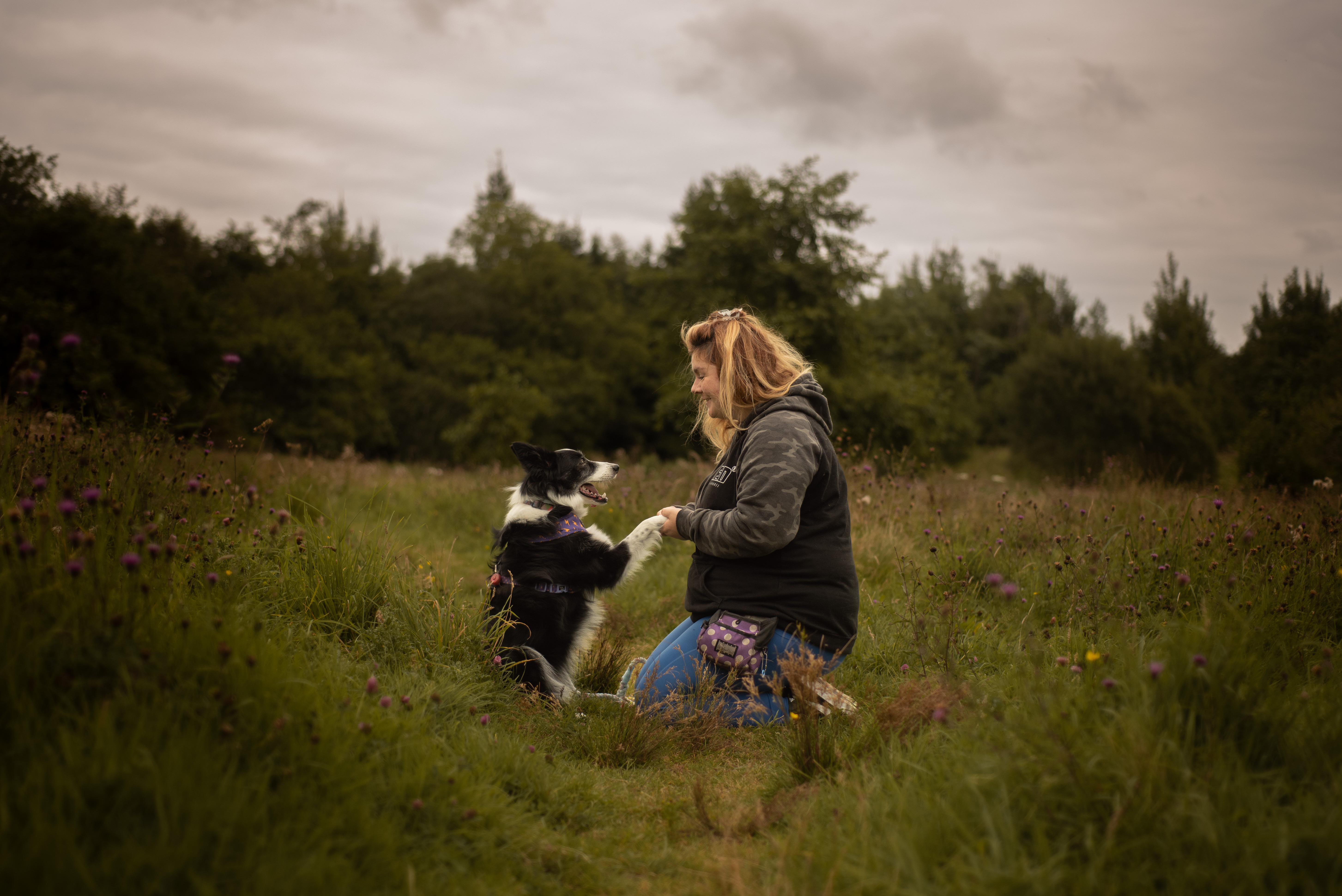 Hi! I have been working with dogs for almost a decade, and professionally training dogs for half of that time. 
Adopting my trio of border collies was baptism of fire into the world of canine guardianship. I always refer to myself as the reluctant dog trainer, as all I ever wanted was to give my dogs the best life I could and in order to do that I ended up becoming a dog trainer! I have worked with all breeds of dogs as a pet dog trainer, and still enjoy doing so. However I cannot get over how often I see herders being misunderstood. I have completed courses with The School of Canine Science, Fenzi Dog Sports Academy, am part of the faculty at The Victoria Stilwell Academy. Most recently I became a rehabilitation trainer supporting a remote CCAB. These opportunities led me to love training and to make it my permanent full time vocation. 
With my own dogs, I love doing scent work such as passive searches, tracking and Urban Herding. I also love taking their photos and photographs of other dogs too!
Josie is an accredited trainer with the Victoria Stillwell Academy of Dog Training & Behaviour. 
Prior to working with dog's professionally Josie was a Barrister in London.  A passion for animals coupled with raising a puppy that struggled with the world, she caught the dog training bug!
 Josie runs her own business offering training classes & individual training services to clientele in and around Preston.
Whilst she works with all forms of training & behaviour, Josie specialises in dog and baby safety and is an approved Kids Around Dogs instructor, helping to keep children safe around dogs. 
With a passion for people and extensive knowledge about dogs, you are in safe hands!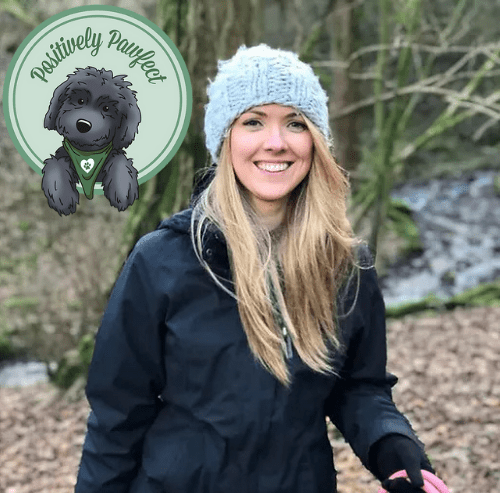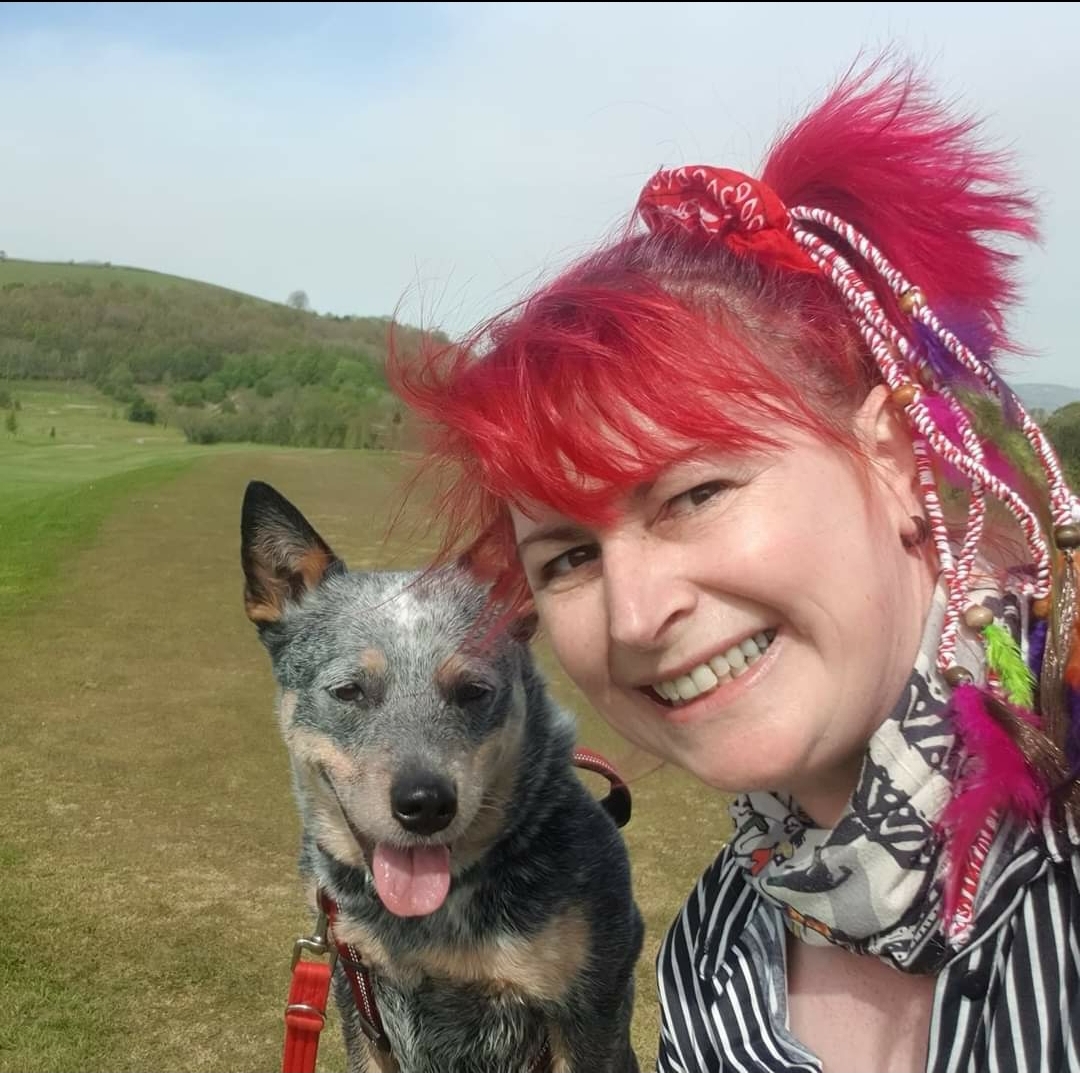 Vicki Cook NCert (An Beh) ABTC-ATI
Highly experienced and qualified, Vicki has worked within the veterinary profession since 1995 and the animal behaviour field since 2010. She is an Accredited Animal Training Instructor with the ABTC (Animal Behaviour and Training Council), and a full member of the PACT (Professional Association of Canine Trainers). She has also passed the Royal College of Veterinary Surgeons approved International School of Veterinary Postgraduate Studies animal behaviour exam.
Vicki's work ethic is both pet and owner directed. Using patience, compassion and understanding, her main focus is to work with both in creating order to support the healthy bond between the owner and the pet, which will then develop a better relationship going forward.    
In addition to her highly successful work-related practices and experiences in supporting owners with dogs that are scared, nervous and reactive, Vicki also adopts and owns dogs that came to her with behavioural issues. Through this she can fully empathise with fellow owners who are experiencing difficulties. Vicki specialises with deaf dogs and has successfully trained her own deaf dog in sign language, which has proved highly beneficial in ensuring outstanding team work between them both, fun trick training and obedience development.
Vicki has also volunteered in schools and at events, educating children and adults about the various roles within the vet practice, how to show respect, care, bonding and having fun with animals and the joy that a healthy relationship will bring, as well as demonstrating some tasks of how a dog can help you around the house. 
Vicki owns and runs Paws and Palms Therapy.
Hi, I'm Gemma. I have been working with dogs professionally for the last 6 years, and run a successful dog walking business alongside training.
I share my life with a working beardie, a beardie border cross and a border collie. As a trainer, I've enjoyed studying with The School of Canine science, Fenzi Academy and Dog Training College. I'm very excited to become a rehabilitation trainer. I love the opportunity to make training more accessible; but also focussing on the practical aspects of training. 
With my dogs, we compete in agility, heelwork to music, canicross and have so much fun with scentwork.