Discover the world of Control the Meerkat, your ultimate support system in dog training and behaviour. From comprehensive mentorships, an enriching affiliate programme, to a diverse empawrium shop, we've tailored every resource to uplift your professional journey. Dive in and let's thrive together!
Navigating the intricate world of dog training and behaviour can be overwhelming, whether you're seasoned or just beginning. At Control the Meerkat, we understand the emotional toll and complexities of this profession. Our mission? To ensure you never walk this path alone.
Embrace the support, expertise, and community we offer. Elevate your professional journey with Control the Meerkat. Join us today!
Dive deep into a treasure trove of resources. Our memberships, ranging from "Animal Professional" to "Ultimate Animal Behaviourist", provide exclusive access to community forums, live discussions, video tutorials, renowned guest lectures, and personalized mentorship. Learn from top animal behaviourists like Danielle Beck MSc and get unparalleled guidance for every challenge you face.
Become a Meerkat Affiliate
Amplify your reach and revenue! Join our affiliate programme, promote our community membership, and earn 10% for every sign-up through your link. Plus, enjoy a 10% discount across our learning empawrium.
Just fill in a few details and we will get back to you with your link.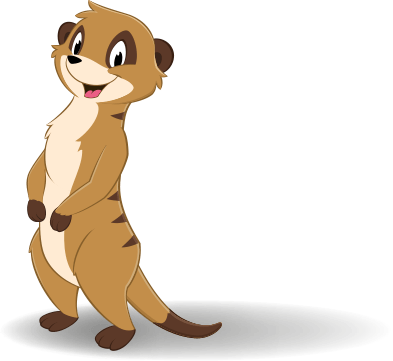 24/7 Rehabilitation Training on Demand
Do you just want to understand, but not yet ready to be part of the mentorship?
From self-paced courses, enlightening webinars to practical client templates, our shop offers a plethora of resources. Understand your clients and their pets better, and empower yourself with the right tools and knowledge.