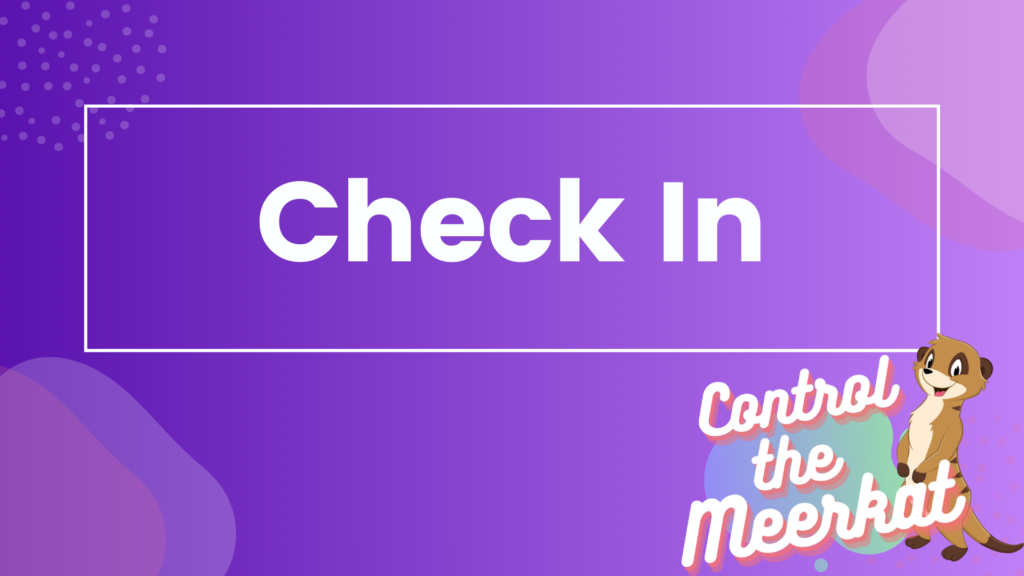 Can your dog take the check in challenge ?
Does your dog pay any attention to you when you're outside?
Are they barking and pulling at everything and just don't know you even exist?
Do you want to improve the responsiveness of your dog when on a walk ?
Come and join the Check In Challenge and see if you and your dog can work together to get 4 Check In's a minute WITHOUT YOU ASKING THEM TOO !
Find out the secret first step to connecting with your dog 😀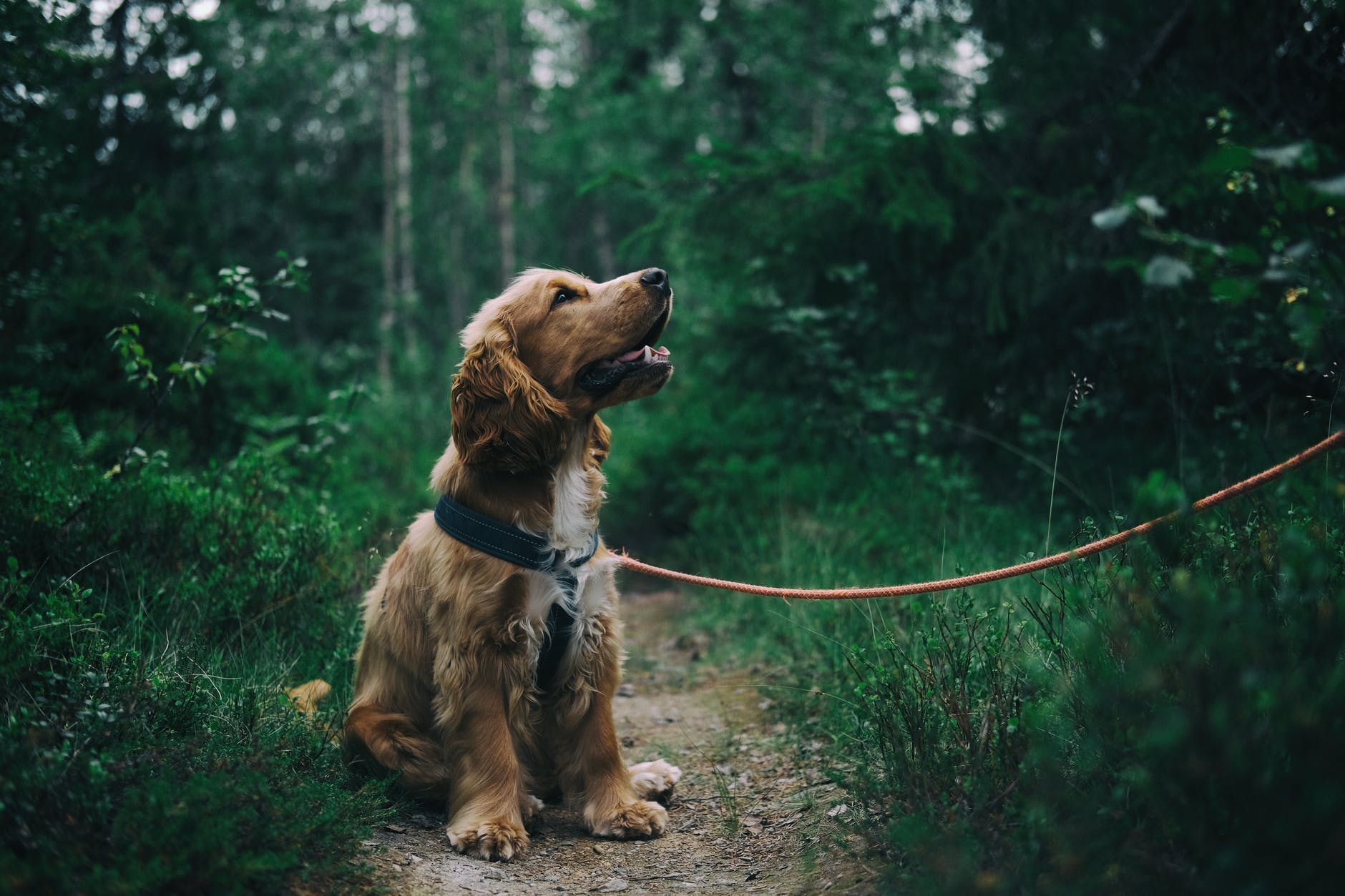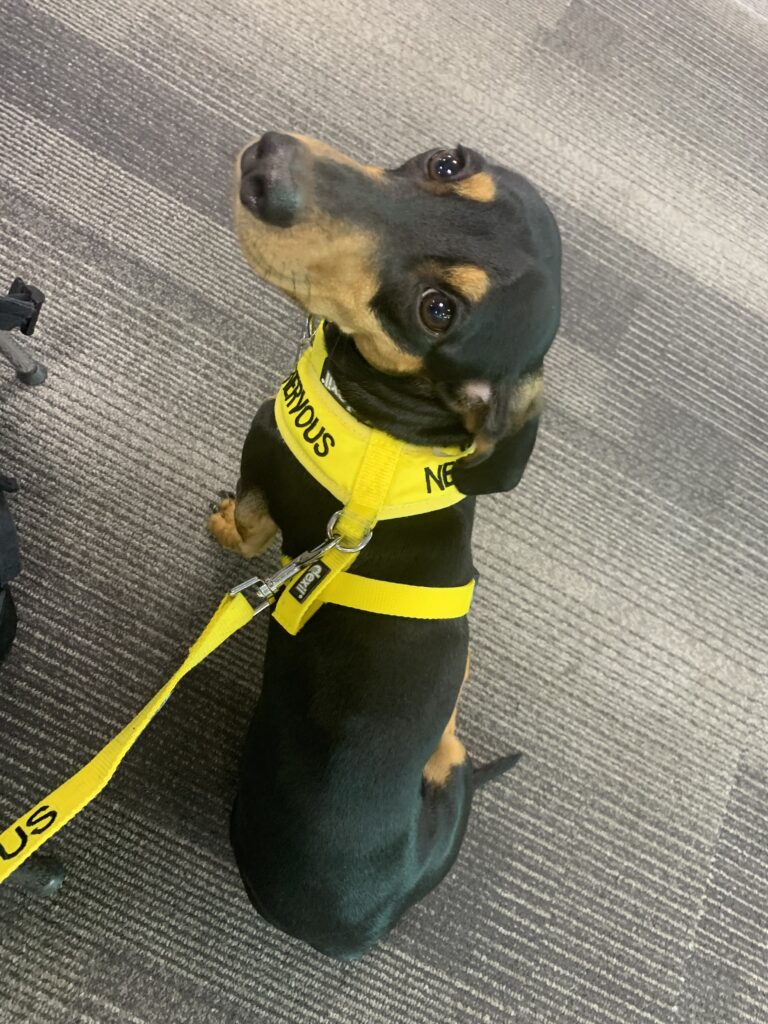 About Instructor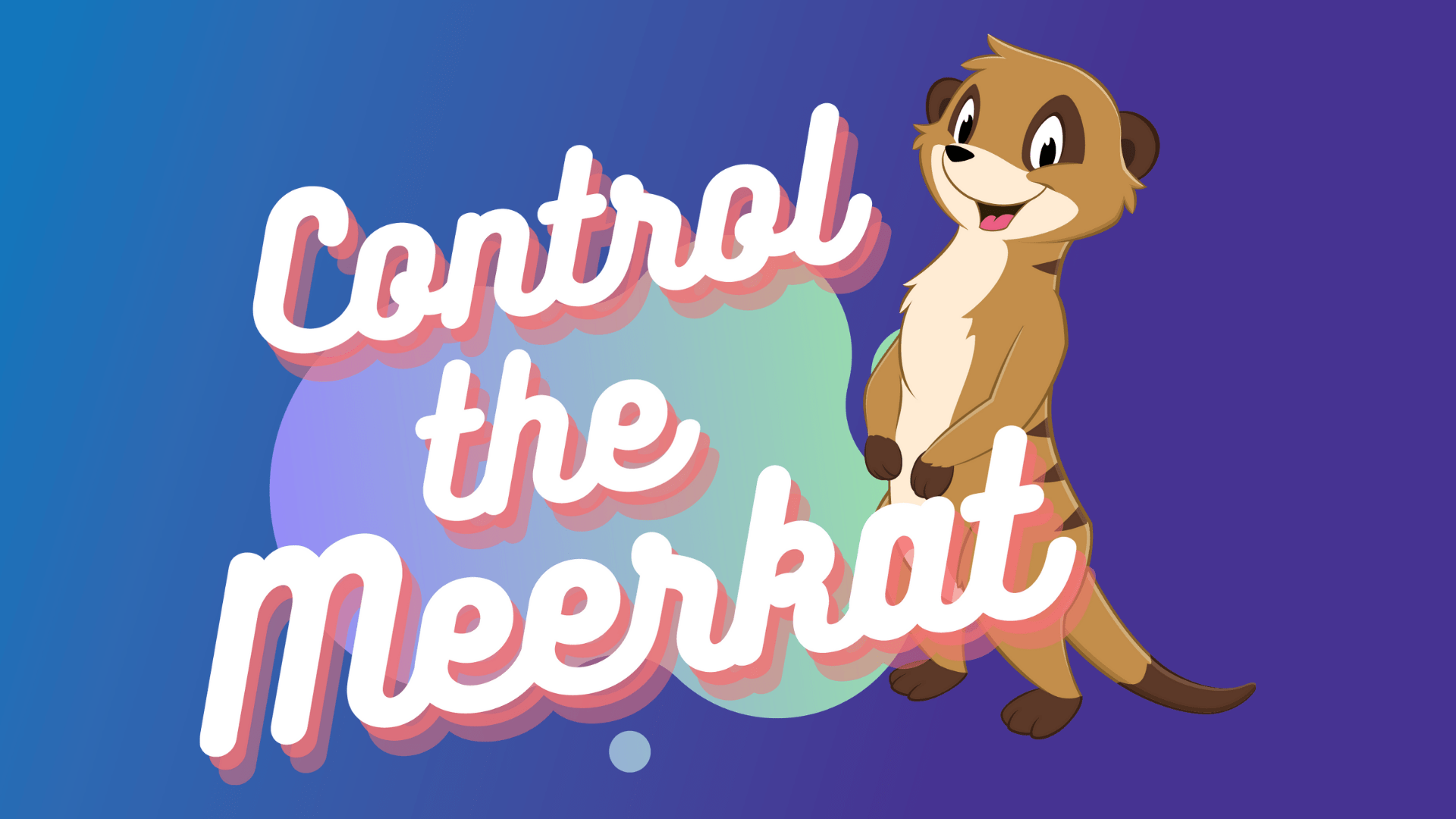 Login
Accessing this course requires a login. Please enter your credentials below!