Welcome Veterinary Professionals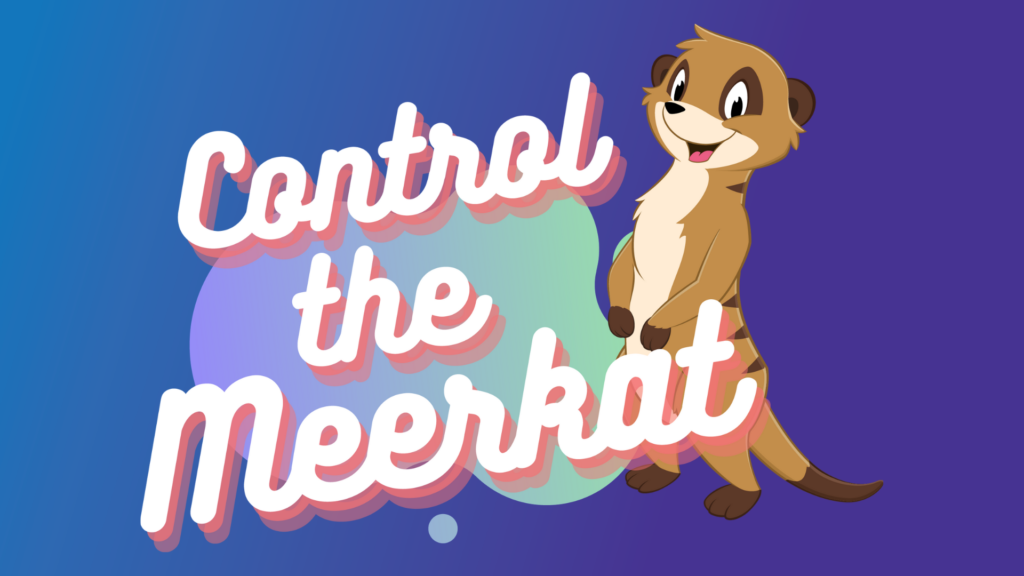 Control The Meerkat is a community website founded by APBC Full Member and Clinical Animal Behaviourist Danielle Beck, MSc. This website is a resource to help anyone struggling with a reactive or shut down dog to gain information from qualified professionals. The team consists of ever growing Clinical Animal Behaviourists and Rehabilitation Trainers, who are on hand to support your clients. We have free downloads, instructed courses, self study courses, informative group meetings, training sessions and behavioural consultations.
Many of our trainers offer rehabilitation group classes for dogs who need a helping hand, but haven't progressed to needing a full behavioural consultation.
We currently have trainers for in Person Visits in Leigh, Preston, Halifax and Grimsby.
Why refer your clients to us?
We understand the importance of working as part of a veterinary led team as many behaviour problems have medical ailments.
We also feel it's important to support clients who's dog have medical problems, from a behavioural perspective, to ensue their behaviour doesn't exacerbate during treatment or to provide post surgical behavioural care to help clients to 'keep their dogs calm' and relaxed during their recover and help them with any signs of aggression due to post surgical pain.
To Refer to Us we just need the veterinary Referral form and for your client to chose one of our packages.
Resources and Courses for Vets
We feel it's important to keep up to date with the current scientific literature and share this information where possible. 
Our shop is filled with links to webinars and informational downloads about dog behaviour and approved my APBC veterinary behaviourist colleages.
You can direct your clients to our courses, they are all aimed at pet owners who are struggling with their dogs.