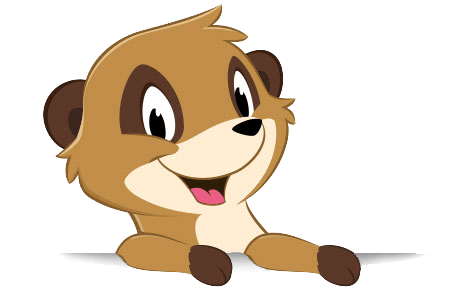 "I don't know where we would be without Danielle!!! 
Life with a reactive dog is hard, at first we didn't realise, we couldn't understand why Nola was struggling and it was really effecting our home life, once we realised we weren't just having normal puppy problems we did what anyone else would do, we reached out but because I didn't really know what I was looking for or asking for, I did what I thought was best and spoke to some local trainers, but after a few months of getting nowhere and our dog's problems getting worse we really didn't know what to do, we nearly gave up. It was clear that dog trainers couldn't help us and we had no idea where to turn too, it was only once another trainer told us they couldn't help us and that we might need a behaviourist that we started to look for an animal behaviourist. 
That's when we found and contacted Danielle and it was life a breath of fresh air, finally we found someone who understood, finally someone could see how hard it was for Nolabut also how hard it was for us.
Danielle spoke to us with respect and understanding and took the time to explain things in a way that makes sense, in a way we could understand. We discussed how we could move forwards, ensuring we understood what we needed to do and how the rehabilitation plan works and what it was aimed at. We finally felt like someone heard us, we've been supported throughout and its changed our lives for the better. 
I don't know where we would be if we hadn't gotten in touch. If you feel like there is no hope then I can tell you that there is hope – because we've been there and Danielle helped us through it.  
– Paul Collier & Nola –