Do You Want To Understand Your Dog More?
Try our new quizzes and learn more about your dog and their meerkat!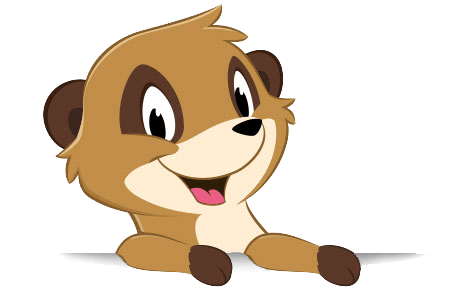 What Does A Meerkat Have To Do With Dog Training And Behaviour?
The Meerkat is an analogy developed by Danielle Beck, MSc, to help caregivers to understand how the brain affects your dogs behaviour. Often our dogs react so quickly we lose control, they're like a different dog and the treats just dont work. This emotional highjacking we refer to as 'The Meerkat' and we can show you how to 'Control The Meerkat' so you can train your dog.
Is Your Dogs Meerkat Active?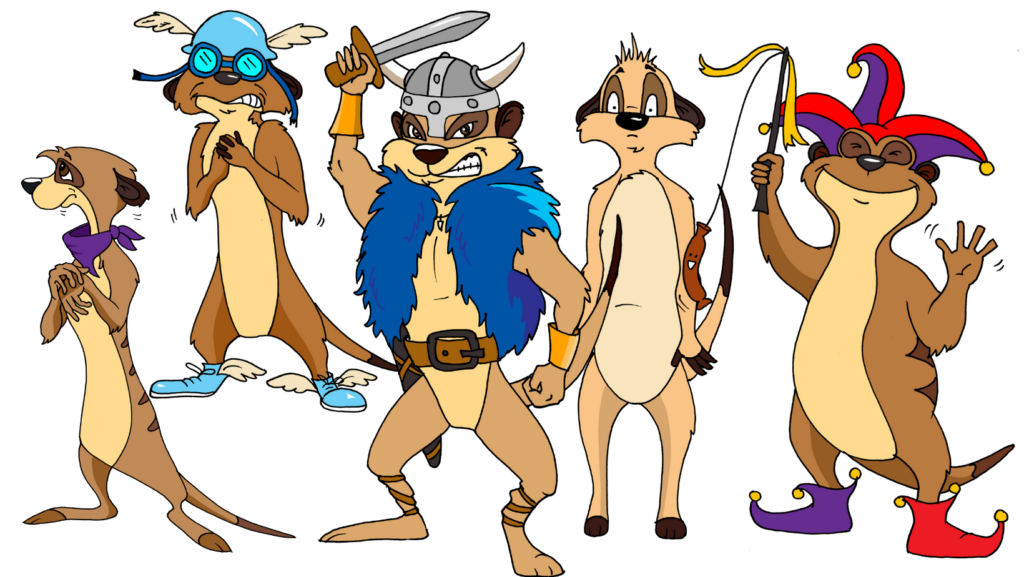 If your dog has an active meerkat, you can discover which of our meerkats is in control the most, this helps us to tailor the training for your individual dog and their meerkat!
Which Meerkat Controls Your Dog?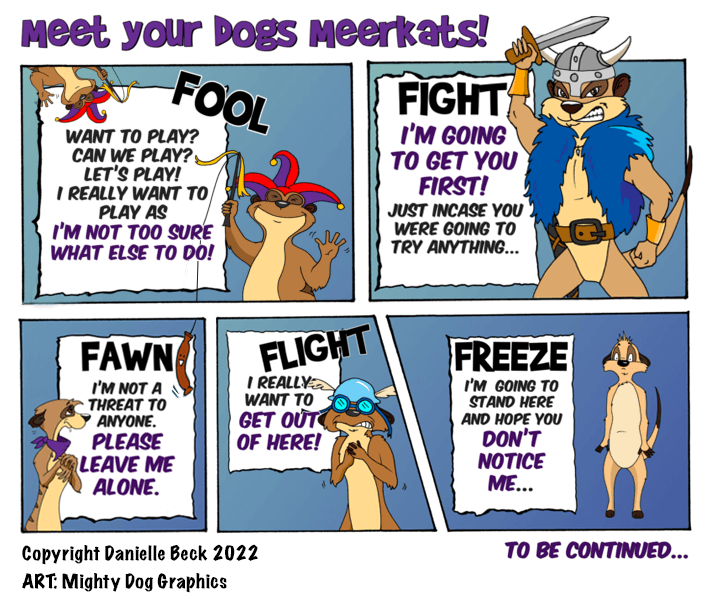 Disclaimer: All Content provided on or through the Site is for informational purposes only, and is not a substitute for professional veterinary or behavioural advice, care, diagnosis or treatment; Unless you have had a consultation with us. The Site does not contain information about all canine behavioural problems, nor does this Site contain all information that may be relevant to a particular behavioural condition. If your dog has or you suspect that it has a behavioural problem, please contact us for further support. You agree that you will not under any circumstances disregard any veterinary or professional behavioural advice or delay in seeking such advice in reliance on any Content provided on or through the Site. Reliance on any such Content is solely at your own risk.