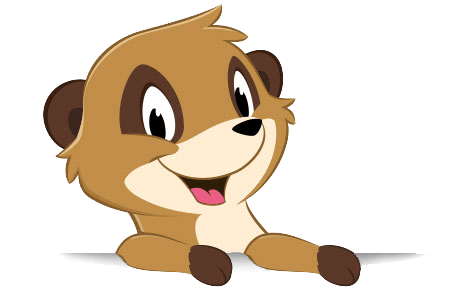 Thank You For Your Purchase!
You will receive further details about the event closer to the time or view your ebook, courses and instant purchases below.
IF YOU HAVE JUST BOUGHT A COURSE PLEASE CLICK HERE
View Your Woocommerce purchases in DOWNLOADS below:
If you did not receive your purchase confirmation email or if you have any questions please email Beth at [email protected]
Please email us if you have any needs that require us to make adjustments so you can fully participate in this event along with any dietary requirements or you can fill in the form below.