Control The Meerkat - Foundations
This is our foundation course to help everyone to understand a little bit more about their dogs behaviour, and how to set them up for success to 'Control The Meerkat'. Many of our clients have dogs that react or are upset in specific, or all situations. This may be due to their past, a traumatic event/events, or an underlying medical problem to name a few reasons. This can result in them having a huge emotional reaction to a situation or situations, where they struggle to regulate themselves. This can be seen as lunging towards people or dogs, growling, snapping, not wanting to be touched or left alone and is really distressing for both dog and caregiver.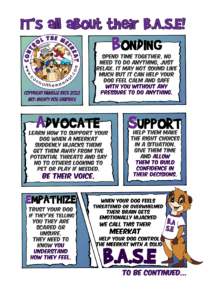 Our foundation course will help you to start your journey with your dog to effectively help them learn how to mange themselves, whilst you learn how to support them. We achieve this by teaching new concepts, relaxing together, and building your bond again. Trust is where it all starts without that trust and connection so much can fall apart, we call this our B.A.S.E. Much of where we start is 'passive training', it doesn't feel or look like much at first, but it's incredibly effective. If you want to understand more check out our desensitisation webinar.
This course is packed with all of our foundation behaviours and exercises to really kick start your dogs rehabilitation journey! These are the foundations many Clinical Animal Behaviourists and Rehabilitation Trainers need to have in place in order to support you and your dog. This course will give you the tools you need to understand, support, and guide your dog in the right direction.
You're welcome to utilise the groups for extra support and all community members can join Danielle for a video session every month to check on your progress and to answer any questions you may have.
So lets get started and learn how to 'Control The Meerkat' !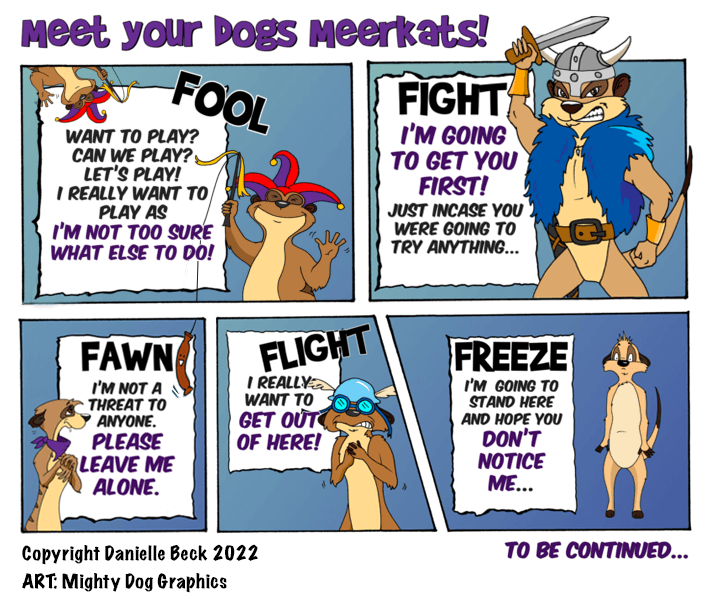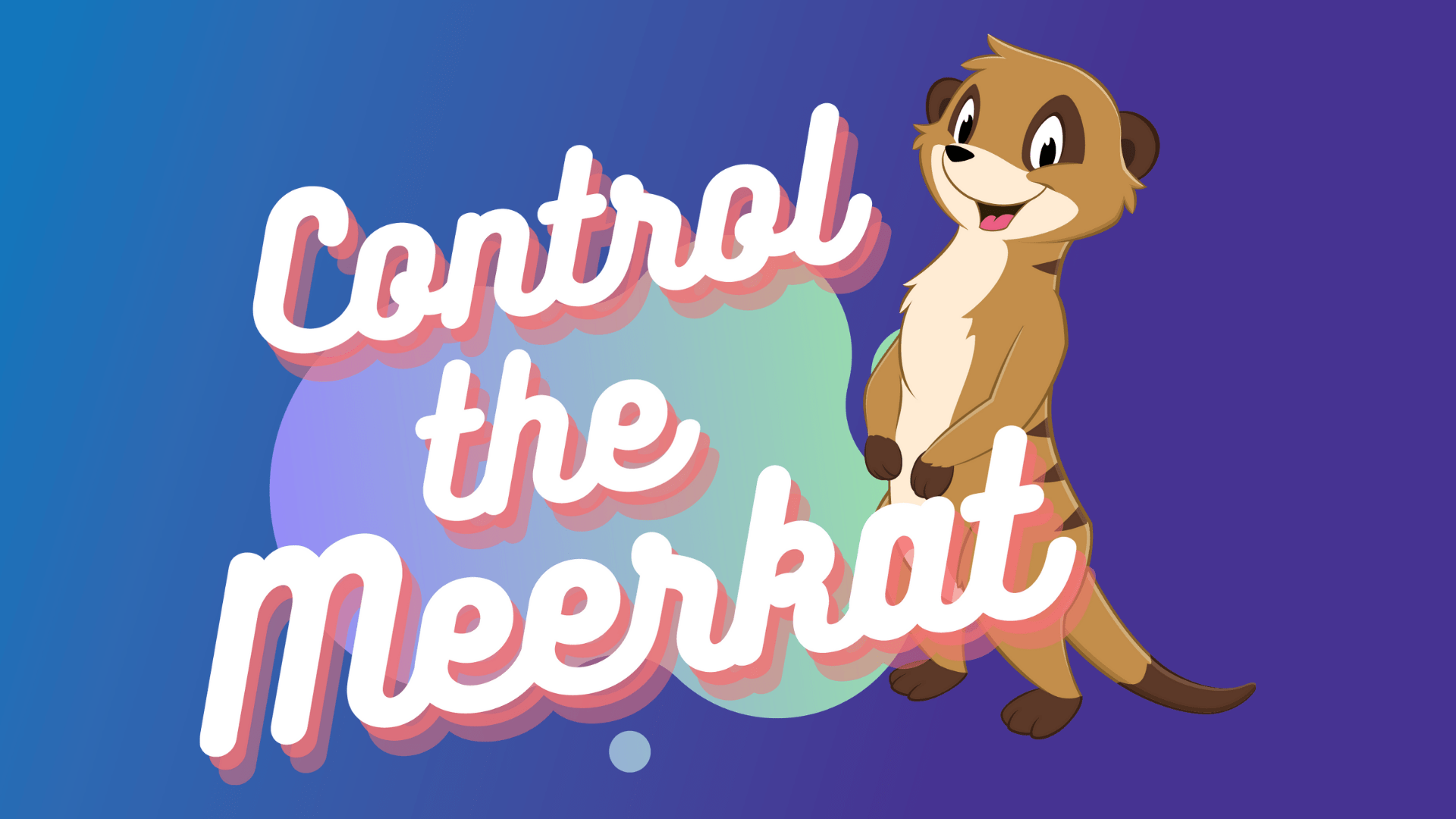 Login
Accessing this course requires a login. Please enter your credentials below!