Reactive Dog
Rehabilitation Program
Welcome to your dogs rehabilitation program!!!
Now that you have completed your consultation and we understand the emotional drive behind your dogs behaviour we can now start to put things in place to help your dog to #ControlTheMeerkat.
This course is designed to help all lead reactive dogs to learn how to manage themselves and make everyones life that bit easier. You will also have access to your own personalised rehabilitation progress platform, where I have added extra parts of the plan that are tailored to yourselves and your dogs individual situation. We can use the progress platform to set goals, keep a diary and stay in touch throughout your dogs rehabilitation. Here we can review your progress and talk privately about your own dog and I'm happy to answer questions between sessions there. You'll find resources within the site to help you to keep notes and track your progress, as you work through the plan. During the initial stages if you find that things are getting worse please halt the program and contact me via email or telephone to discuss the situation.
When you enter the course by clicking the welcome button below you will be taken through the course, it is set out month by month, with feedback sections so we can ensure the plan is going in the right direction. At the top of each page on the right is a purple box you can click which allows you to make notes where asked, which you can download and share with your family or on our rehabilitation management platform.
I wish you the best with your rehabilitation and together we can help make those walks easier.
Danielle
Lets Start to make life with your dog easier
Welcome to the revolutionary approach to behaviour modification
Lets Get Started
Click below to see your rehabilitation program. Follow the course step by step and let us know how you're getting on!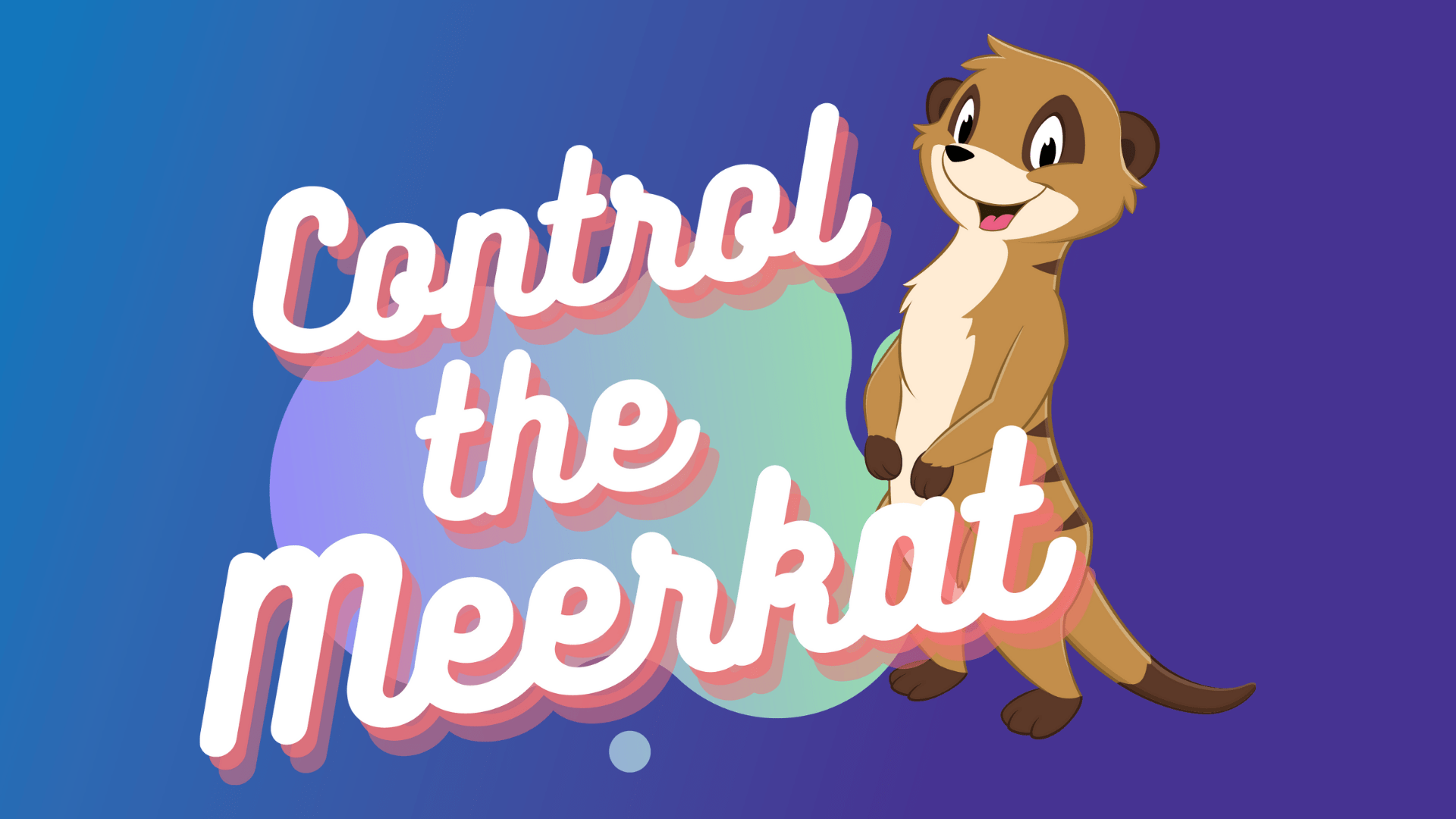 Login
Accessing this course requires a login. Please enter your credentials below!