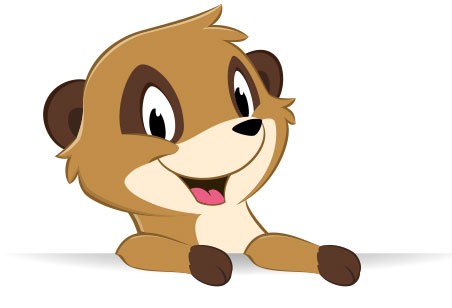 Hello Team! You'll find links to all the resources you need here 🙂
Client Projects/Rehab Diaries – These are automatically created once the client signs up. These need updating within 72 hours of you seeing the client.
Team Group Notes – The CAB will start a discussion thread here for each client within 1 week of the consultation – Rehab trainers will be tagged please add safety notes and things to be aware of here.
Team Updates – Please let your CAB/Rehab know when catchup/rehab sessions are booked and update your CAB/Rehab with progress after each session. 
It's vital that we have records to show CABs overseeing the progress of treatment plans for our insurance and to ensure things are heading in the right direction.
Click on the buttons below to access your resources
To help keep things in line for the insurance if everyone can use the report template then we can copy from there to the project and the clients can have the document and the project. Below is the word document templates for client reports and vet report briefs. You can replace one of the top meerkat logos with your own 🙂
Access to AMELIA bookings Appointments and Profile BELOW: – Track your appointments and clients here