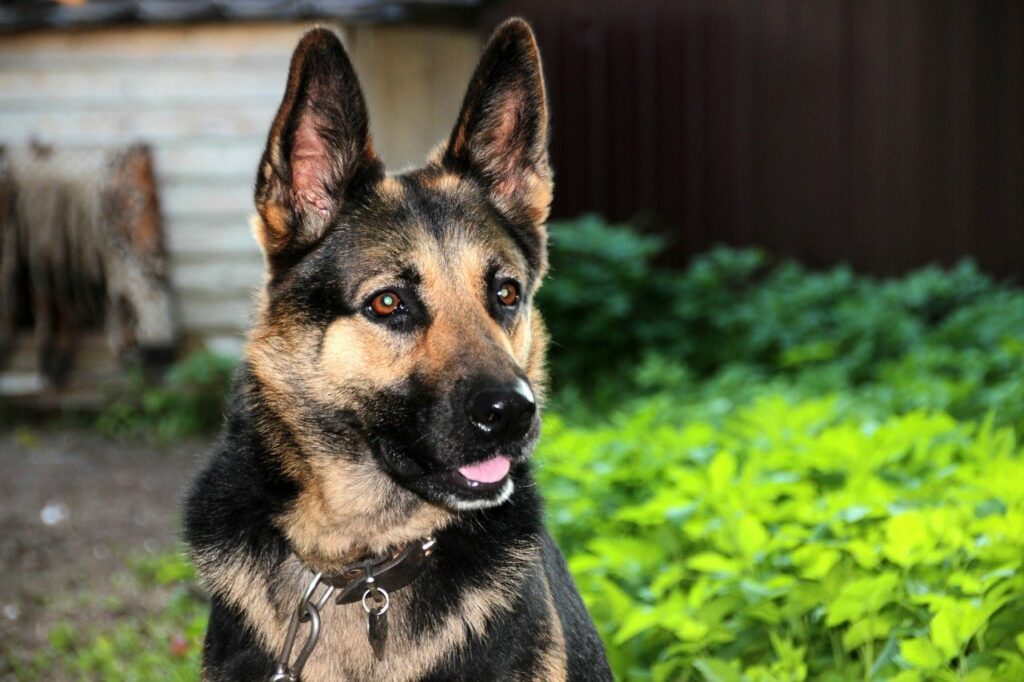 We want to share as much as we can with everyone!!
This page is filled with downloadable resources for our members and the general public from a variety of different places.
Not all resources will be suitable for all dogs, but most will help to give you an idea. For more assistance; join the community! 
This page will be continually updated so make sure you check back!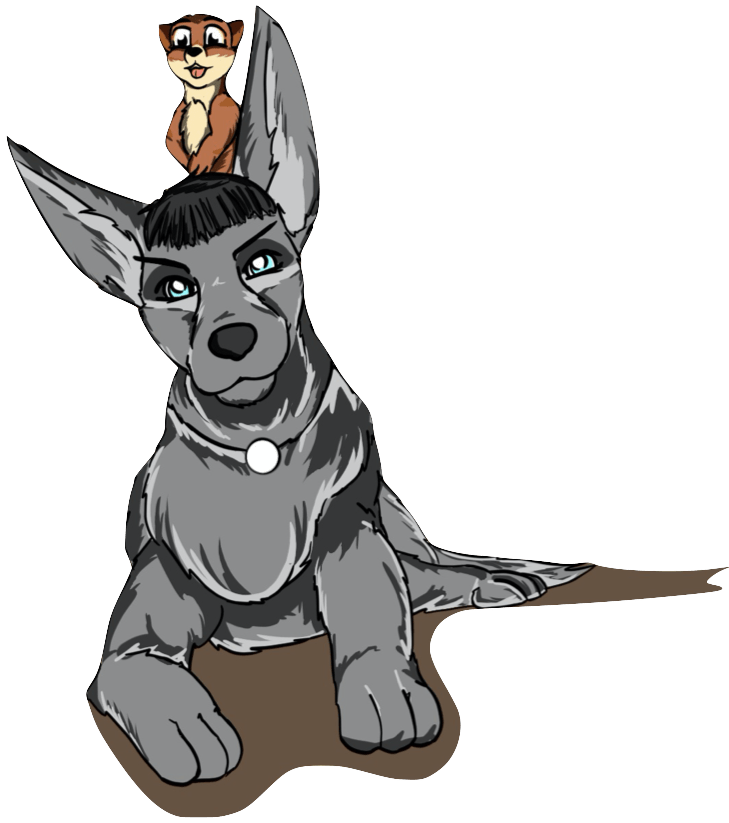 Please support the original authors