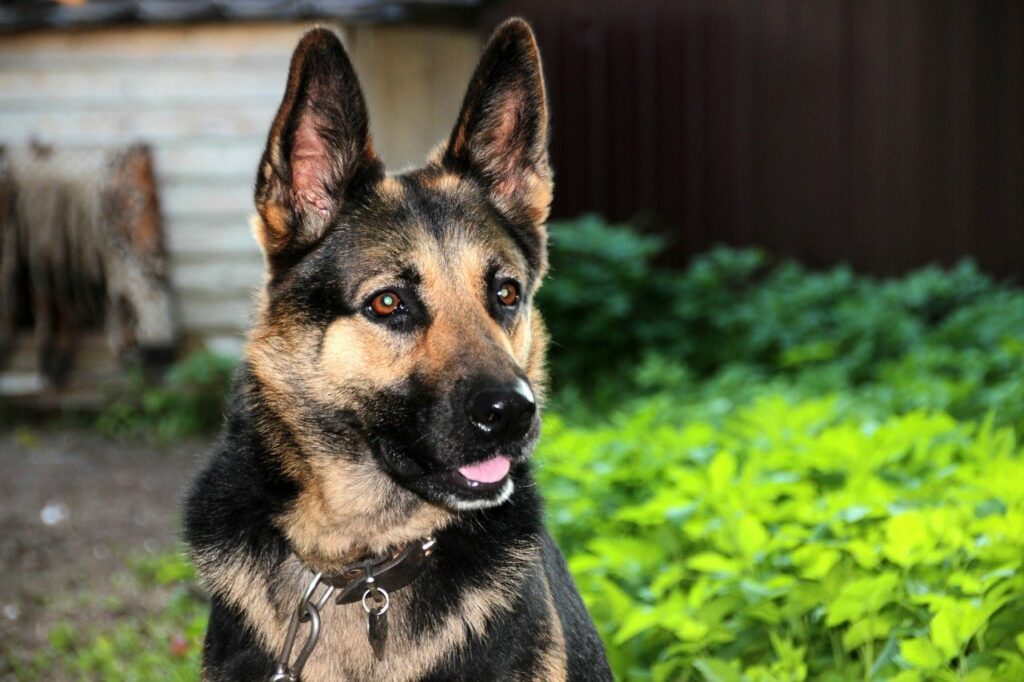 We want to share as much as we can with everyone!!
This page is filled with downloadable resources for our members, some are shared with the general public, but our members receive more and get the updates first!.
This page will be continually updated so make sure you check back!