Welcome

- Please read and watch the below then press on "Start Course" or "Continue" if you are returning
How to teach your dog to relax
The 'chill out' cue means to calm down and relax when asked or if they're unsure what to do – no matter how excited or active they are before or after. Waiting is boring for many dogs and the frustration is similar to the frustration we feel when we are stuck in traffic.
This exercise is different from a stay, as the main focus is on relaxing and being calm, rather than remaining rigidly in one position.
Once your dog knows how to 'chill out' you will be able to ask them to go from super excited – to calm and relaxed in a matter of seconds! The behaviour doesn't matter, as much as the emotion, as we are focusing on their breathing rate. Some dogs lie down, others sit, some stand; it's their choice as long as they're relaxed, though most will lie down so they can nap!
TIP – A down is the best position to start with too, as the position itself aids in relaxation
About Instructor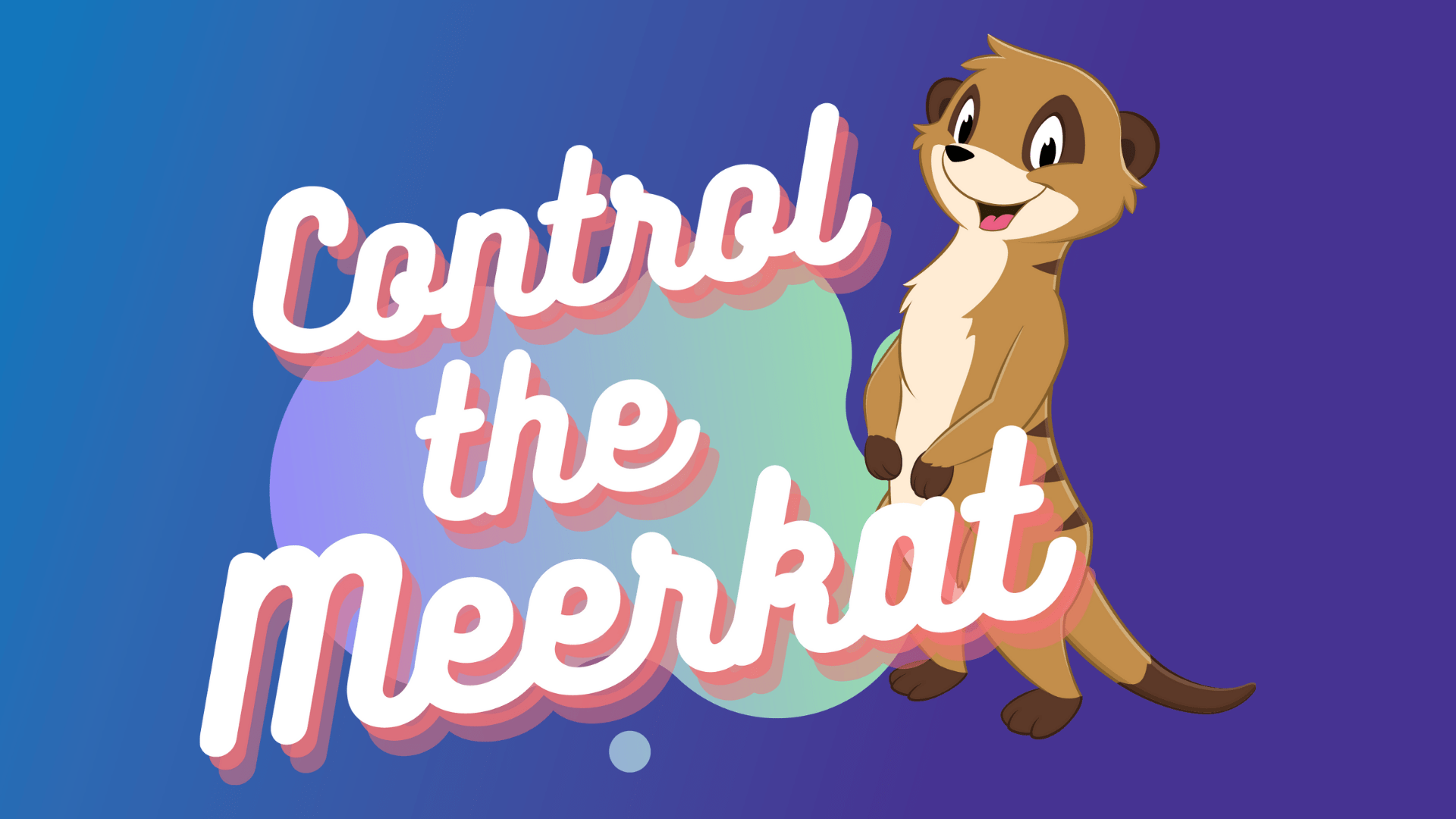 Login
Accessing this course requires a login. Please enter your credentials below!