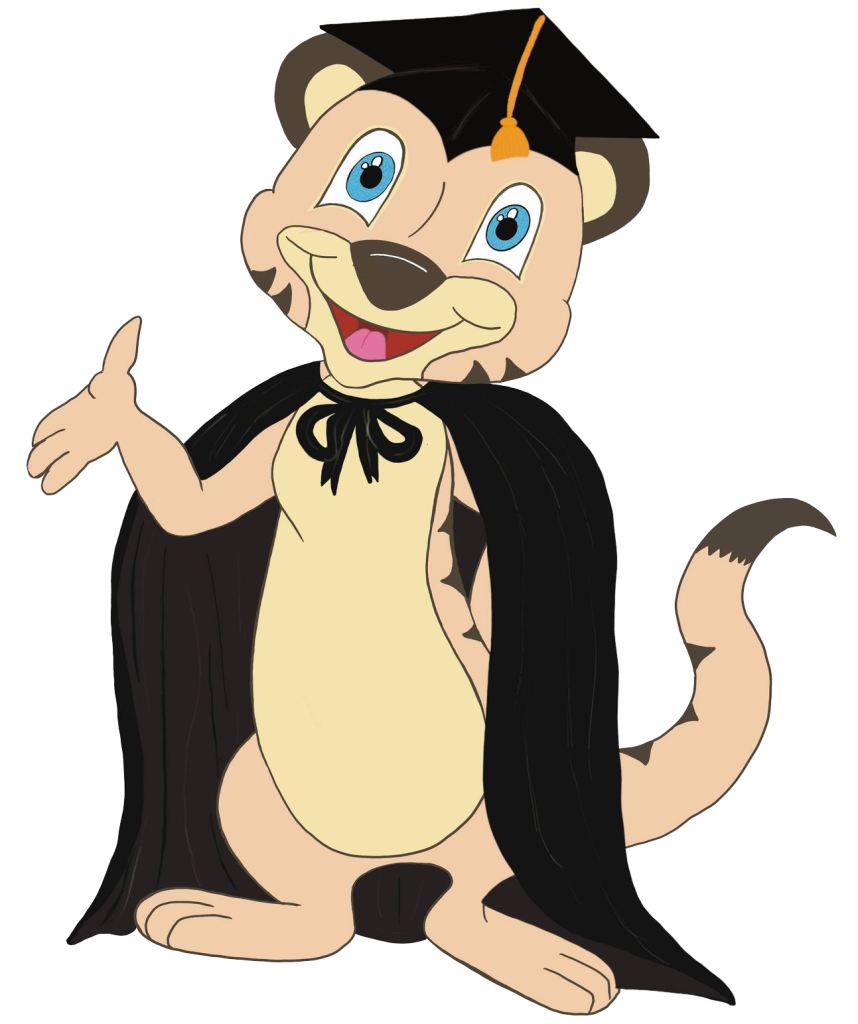 Enjoy our instructional videos
Many of these accompany our E-Books and courses. Here they are for ease for some of our members
B.A.S.E. (Bonding, Advocate, Support, and empathise) through our 4 step program. Remember it's all about their B.A.S.E. the stronger it is, the faster we can help your dog. Our BASE ebooks contain the planners and advice to help you keep track of your progress but to explain to basics of Safety, Relaxation, Confidence and Foundation exercises. Without the Basics the rest will not be successful. Please check out these E-Books for more information. The exercises in the videos below help to build your B.A.S.E. but this is so much more than 'active learning / training'.
Control The Meerkat Foundations
More details on some of the foundation skills than encourage a solid foundation in your behaviour therapy.
Control the Meerkat Self Regulation
What is impulse/self control & frustration tolerance
Starting Frustration Tolerance
Frustration Tolerance Test